New cool products will be tested for free for the first time, and many high-quality talents will share their unique life experiences. Come to Sina Public Test and experience the most cutting-edge, most interesting and fun products in various fields~! Download the client and get exclusive benefits!
On August 9th, Beats headphones officially announced that they cooperated with Kim Kardashian to launch the BeatsxKim series Beats Fit Pro true wireless headphones. The headphones were designed by Kim Kardashian and redesigned according to his own standard color matching. Neutral colors: moon, dunes, earth. Now the BeatsxKim series of headphones are on sale, and the price of the National Bank is 1599 yuan, which is the same as the normal version.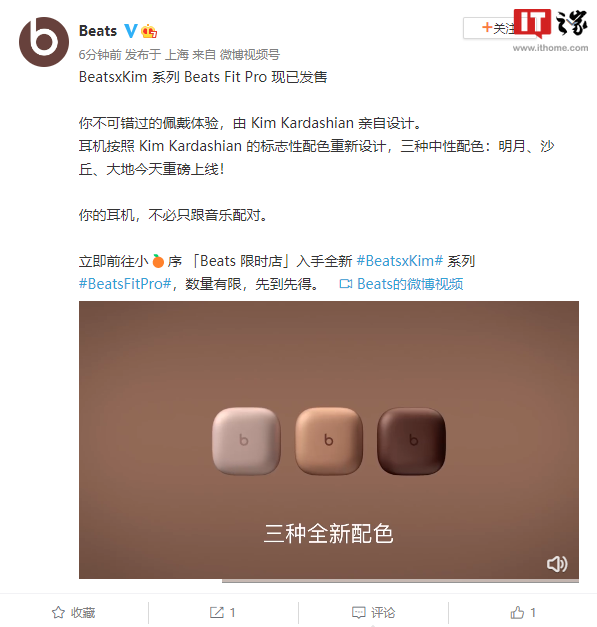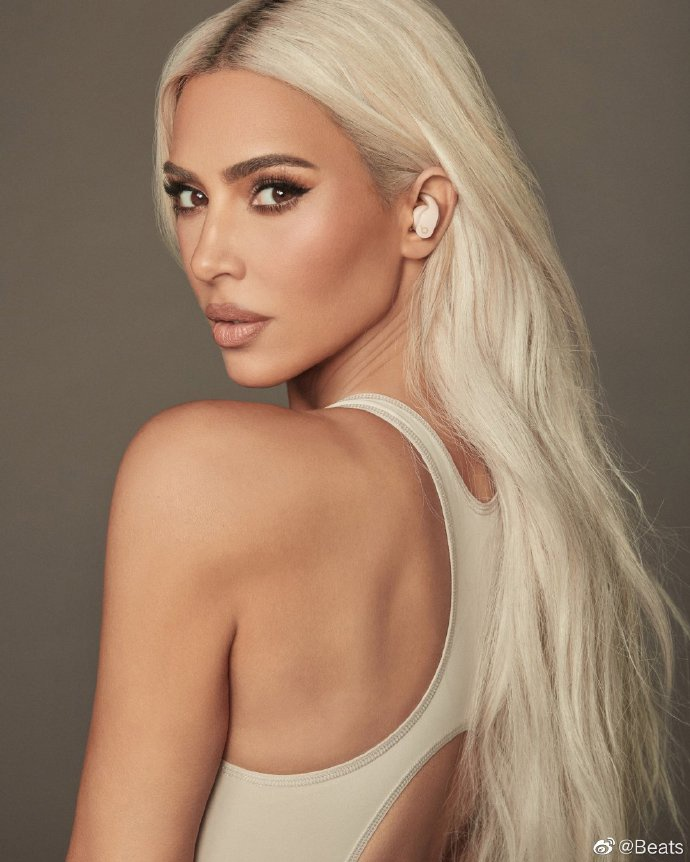 IT House learned that Apple released the Beats Fit Pro true wireless Bluetooth sports headset on November 1 last year. The headset adopts an in-ear design and supports active noise reduction / penetration mode, spatial audio, adaptive EQ adjustment, etc. With active noise cancellation turned on, the Beats Fit Pro can provide up to 6 hours of battery life per earbud, and with the charging case, the total battery life is 27 hours. The headset also supports Fast Fuel technology, charging for 5 minutes, you can play continuously for 1 hour.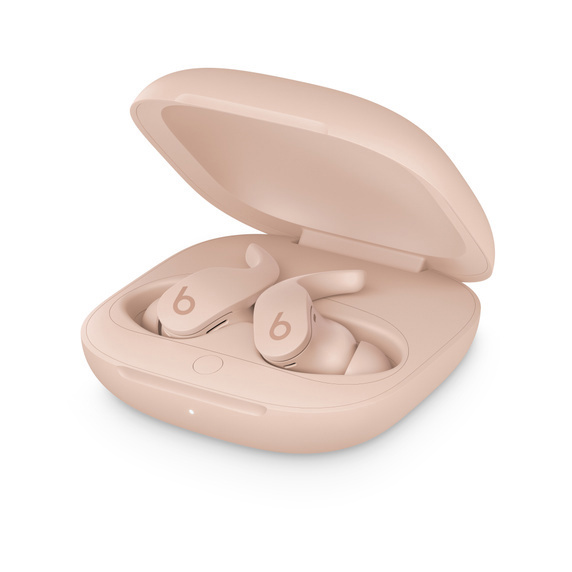 In addition, with the support of the H1 chip, Beat Fit Pro supports fast pairing, can automatically switch between Apple devices, and achieves deep integration with the Find My locating network.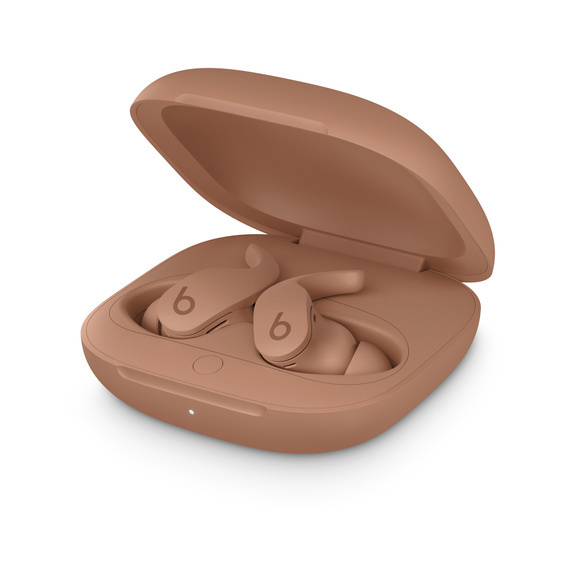 These three new colorways are already on sale on the "Beats Limited Time Store" WeChat applet, but they seem to be very popular and are now all sold out.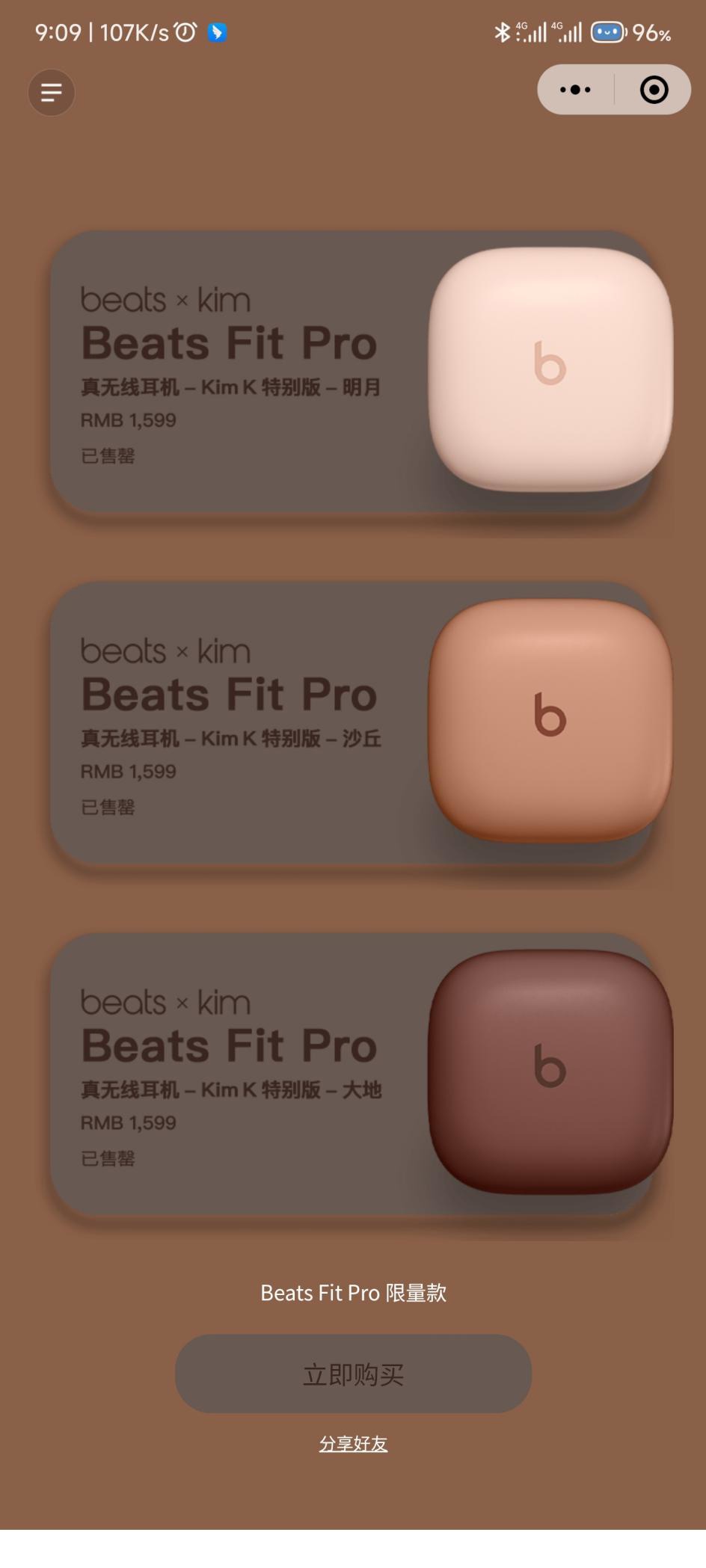 media coverage
Sohu CNBeta IT Home Sina Technology
Related events
This article is reprinted from: https://readhub.cn/topic/8iv2Nw4rSPp
This site is for inclusion only, and the copyright belongs to the original author.