Browser-based WebRTC streaming from RTSP IP cameras with low latency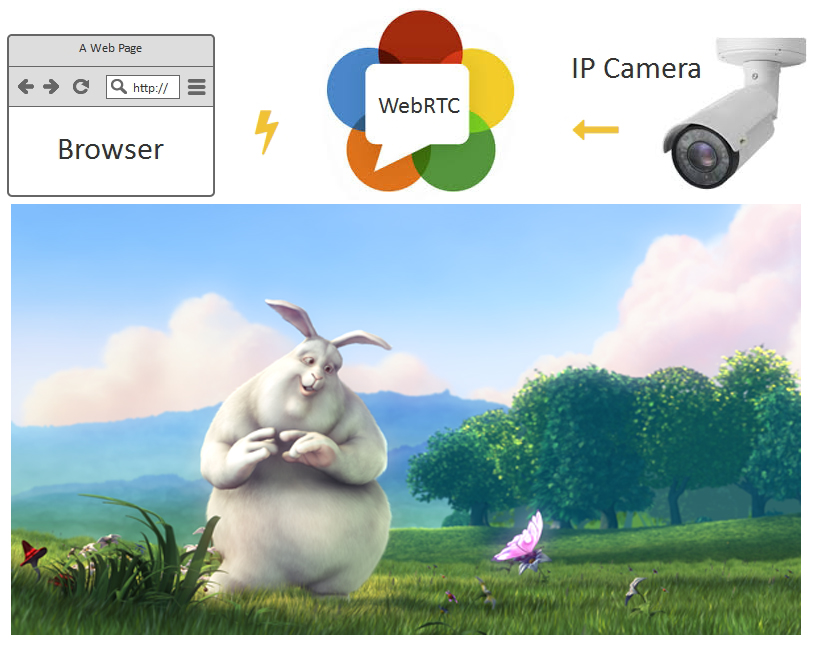 According to reports, there are hundreds of millions of video surveillance IP cameras installed today . Of course, not all of them require low-latency video playback. Video surveillance is usually static – the stream is recorded to storage and analyzed to detect motion. There are plenty of software and hardware video surveillance solutions that do their job well.
In this article, we'll cover a slightly different use of IP cameras , ie – online broadcasting in applications that require low- latency communication .
First, let's address common terminology misconceptions about webcams and IP cameras.
A webcam is a video capture device that does not have its own CPU and network interface. A webcam needs to be connected to a computer, smartphone or any other device to use its network capabilities and CPU.

An IP camera is a self-contained device with its own network interface and a CPU that compresses the captured video and sends it to the network. Therefore, an IP camera is a self-contained microcomputer that can be connected to a network without any additional equipment. That is, it broadcasts directly to the Internet.
Low latency is a rare requirement for IP cameras and online broadcasts. The need for a low-latency connection arises when the video source interacts with the viewer of that stream.

Low latency is often a requirement for various gaming usage scenarios. For example: live video auctions, live dealer video casinos, interactive online TV shows with anchors, remote quadcopter control, etc.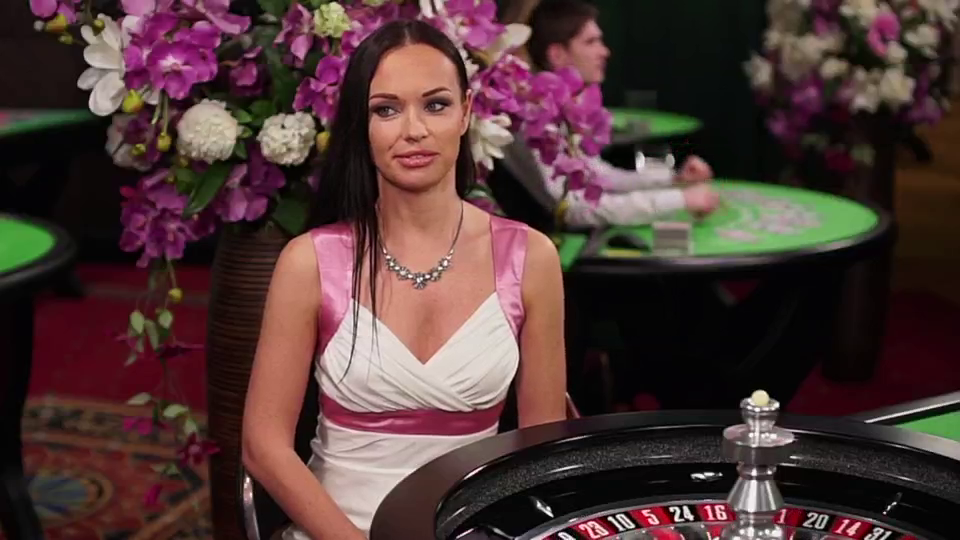 Live casino dealers at work.
…
The post from Browser-Based WebRTC Streaming from RTSP IP Cameras with Low Latency first appeared on Lenix Blog .
This article is reprinted from https://blog.p2hp.com/archives/8629
This site is for inclusion only, and the copyright belongs to the original author.