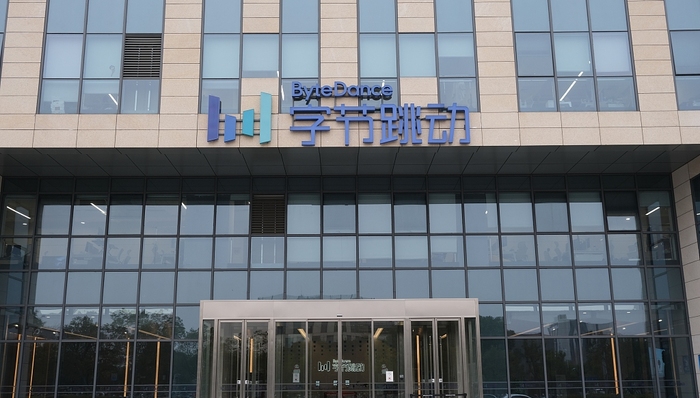 Image source: Visual China
Reporter | Xiao Fang
Jiemian News learned from people familiar with the matter that ByteDance communicated its year-end performance on April 15 and started a new round of option buybacks at a price of $142 per share.
The year-end bonus is 6 months for some positions, and 3 months for some positions, and the department and individual coefficients are superimposed on this basis. Incumbent employees received a new round of option repurchase notices, but they could only trade a certain percentage rather than all of them, and resigned employees did not receive emails. ByteDance's last round of option buybacks was in October 2021 at a price of $132 per share, also involving only current employees. The new round of repurchase price increased by about 8% compared with the previous round, and many Byte employees expressed satisfaction with this round of purchase price.
As of press time, Byte has not responded to this.
It is understood that ByteDance has launched two option repurchases in 2021, with the price of $132 per share in October and $126 per share in May, and the repurchase price is rising steadily.
The high-frequency repurchase option and the continuous increase in the repurchase price are considered to be compensation for the disguised salary cut last year. Since August 1 last year, ByteDance has canceled the large and small weeks. Due to the cancellation of overtime pay on weekends, all ByteDance employees have generally reduced their salary by 17%. ByteDance's increase in the option buyback price at this time may increase the cash income of the employee group, thereby stabilizing the team. In the opinion of some ByteDance employees, the company cannot be listed in a short period of time. Coupled with many external uncertainties, it is a safer choice to exchange some cash.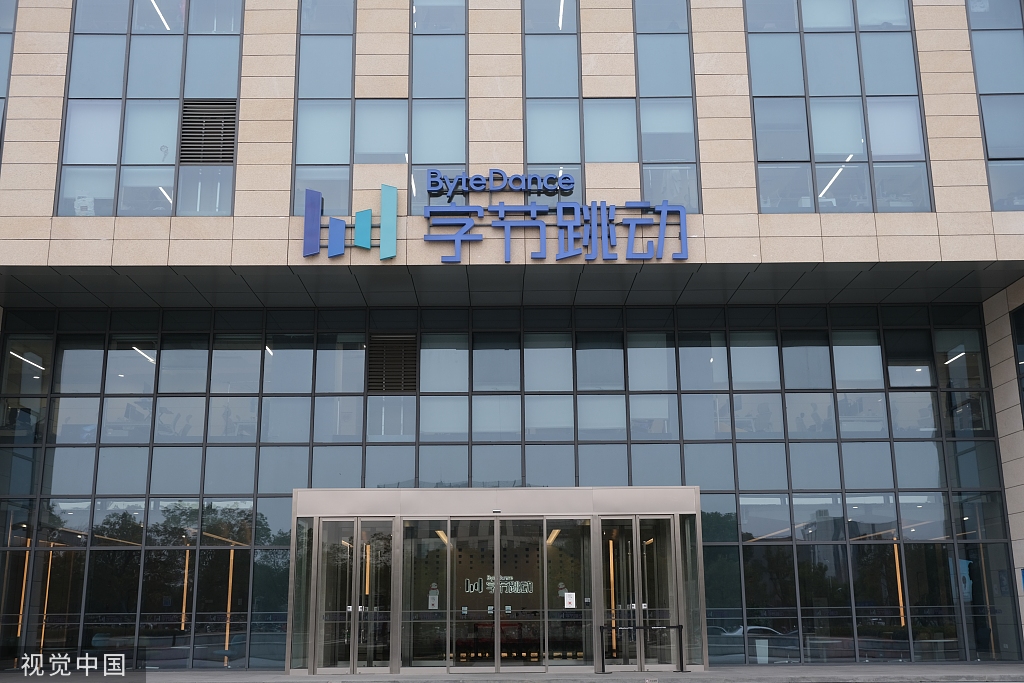 It takes 4 years for ByteDance's options to be granted to full vesting, and the annual vesting ratio of employees is 15%, 25%, 25%, and 35%. The way of granting stocks (options) of various Internet companies is similar. Tencent grants them in three years, with 1/3 vested each year; Ali and Meituan are granted in 4 years, with 50% vesting after 2 years, and 25% each year for the next two years. ; Baidu is 25% per year.
media coverage
Titanium Media Interface IT Home TechWeb
event tracking
This article is reprinted from: https://readhub.cn/topic/8fhEnlsVzLT
Love reading is only for inclusion, and the copyright belongs to the original author.