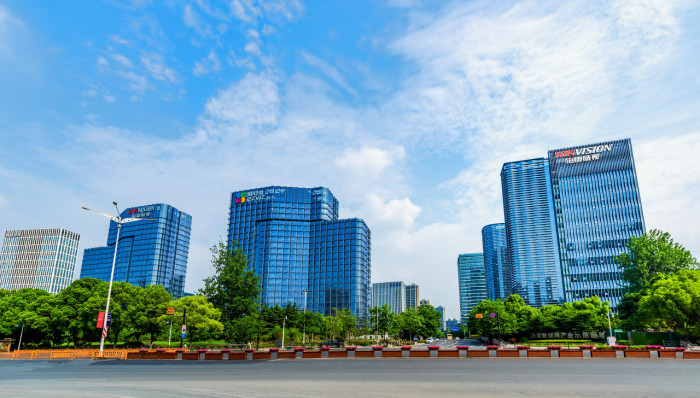 Image source: Graphworm
Reporter | Shen Wei
Just a few days after the launch of the EZVIZ Network Science and Technology Innovation Board, Hikvision (002415.SZ) announced a new round of spin-off plans.
On the evening of June 10, Hikvision announced that the board meeting passed the resolution to spin off its subsidiary Hikvision Robotics and list it on the Growth Enterprise Market.
According to reports, Hikvision Robot was established in 2016 with a registered capital of 200 million yuan. Its main business is the design, research and development, production, sales and value-added services of hardware products and algorithm software platforms for machine vision and mobile robots. It is one of the innovative businesses cultivated internally in recent years, and it is also the second subsidiary after EZVIZ Network to start an independent listing.
In terms of equity structure, Hikvision directly holds 60% of the shares of Hikvision Robot and is the controlling shareholder of Hikvision Robot. The final actual controller is Dianke Group, which holds a total of 40.46% of Hikvision.
Hikvision said that through this spin-off, the company will further focus on its main business, focus on technological innovation in the fields of IoT perception, artificial intelligence and big data, and provide software and hardware integration, cloud-edge integration, IoT-information integration, digital intelligence The integrated intelligent IoT series software and hardware products strengthen the whole-process service capability of large-scale complex intelligent IoT system construction.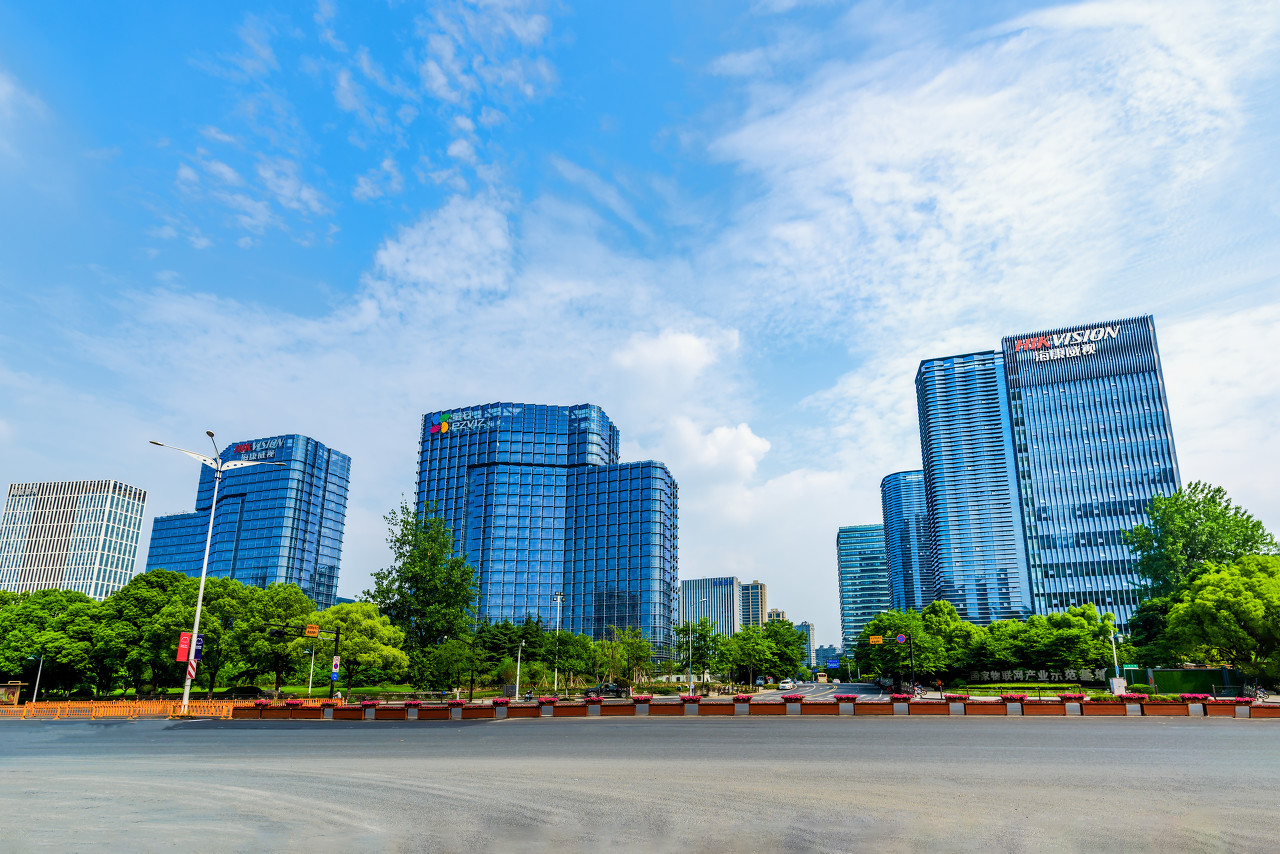 At the same time, Hikvision Robot will become an independent listing platform for the company's subordinates engaged in machine vision and mobile robot business, and will make full use of the capital market to further increase Hikvision Robot's R&D investment in the field of machine vision and mobile robots, and improve Hikvision Robot's profitability and profitability. Comprehensive Competitiveness.
Jiemian News reporter noticed that, as one of Hikvision's innovative sectors, Hikvision Robotics' business has developed rapidly in recent years. According to data released by Hikvision Robotics, its machine vision business has served more than 7,000 customers around the world; its mobile robot business has accumulated services The number of global customers exceeds 1,500, and more than 30,000 robots have been delivered.
The 2021 annual report shows that in the innovative business, Hikvision's robot business has achieved substantial growth. In 2021, it will achieve revenue of 2.762 billion yuan, a year-on-year increase of 103.26%, which is significantly higher than the overall revenue.
The announcement on June 10 showed that from 2019 to 2021, Hikvision Robot achieved operating income of 851 million yuan, 1.552 billion yuan and 2.740 billion yuan, respectively, and realized net profits attributable to the parent company of 30.1044 million yuan, 80.2247 million yuan and 4.85 million yuan during the same period. billion.
With the acceleration of business expansion, Hikvision Robot's recent road to "independence" is also accelerating. In January this year, Hikvision announced two investment and construction projects totaling more than 2.8 billion yuan for Hikvision Robot.
Among them, 1.166 billion yuan was invested in the construction of a product industrialization base. The construction site is in Binjiang District, Hangzhou City. It is mainly used for the office, research and development sites and supporting facilities of Hikvision Robot. In addition, it will invest 1.534 billion yuan to build the Hikvision Robotics Intelligent Manufacturing (Tonglu) Base Project, and build a Hikvision Robotics intelligent manufacturing factory in Tonglu, Hangzhou. Both funds are self-raised by Hikvision Robot.
It is worth noting that in 2021, 5 of Hikvision's 8 innovative businesses will have a revenue of more than 1 billion and a positive net profit.
Among them, the revenue of the smart home business represented by EZVIZ Network reached 3.948 billion yuan, a year-on-year increase of 35.27%, and the revenue of the robot business represented by Hikvision Robot reached 2.762 billion yuan, a year-on-year increase of 103%. In addition, the thermal imaging business revenue reached 2.214 billion yuan, a year-on-year increase of 6189.58%. The revenue of the automotive electronics business was 1.432 billion yuan, a year-on-year increase of 118.92%, and the storage business revenue was 1.385 billion yuan, a year-on-year increase of 74.94%.
media coverage
IT Home TechWeb Interface
Related events
This article is reprinted from: https://readhub.cn/topic/8gK3bpjCIlH
This site is for inclusion only, and the copyright belongs to the original author.