New cool products will be tested for free for the first time, and many high-quality talents will share their unique life experiences. Come to Sina Public Test and experience the most cutting-edge, most interesting and fun products in various fields~! Download the client and get exclusive benefits!
According to the charging head.com report, this month Huawei launched the "home charging pile" new energy vehicle charging pile, which is an AC charging pile for home users. It supports up to 11kW charging specifications and has a built-in intelligent platform that can be remotely controlled and shared. Use for relatives, friends and family.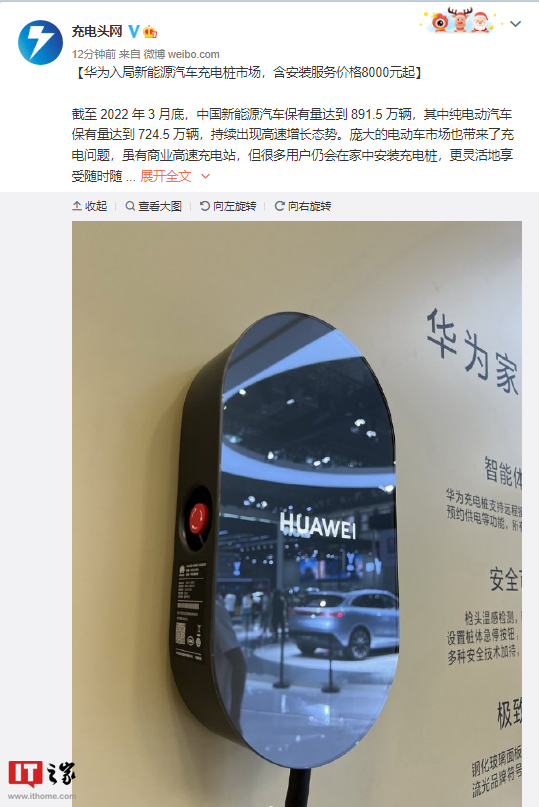 The surface of Huawei's "Home Filling Pile" control box is made of tempered glass panels. The "HUAWEI" Logo is also a working indicator. An emergency stop button is set on the pile body. In case of an accident, it can be stopped with one button to prevent safety accidents and supports overcurrent protection. , Undervoltage protection, lightning protection, overvoltage protection, leakage protection and other safety protection measures.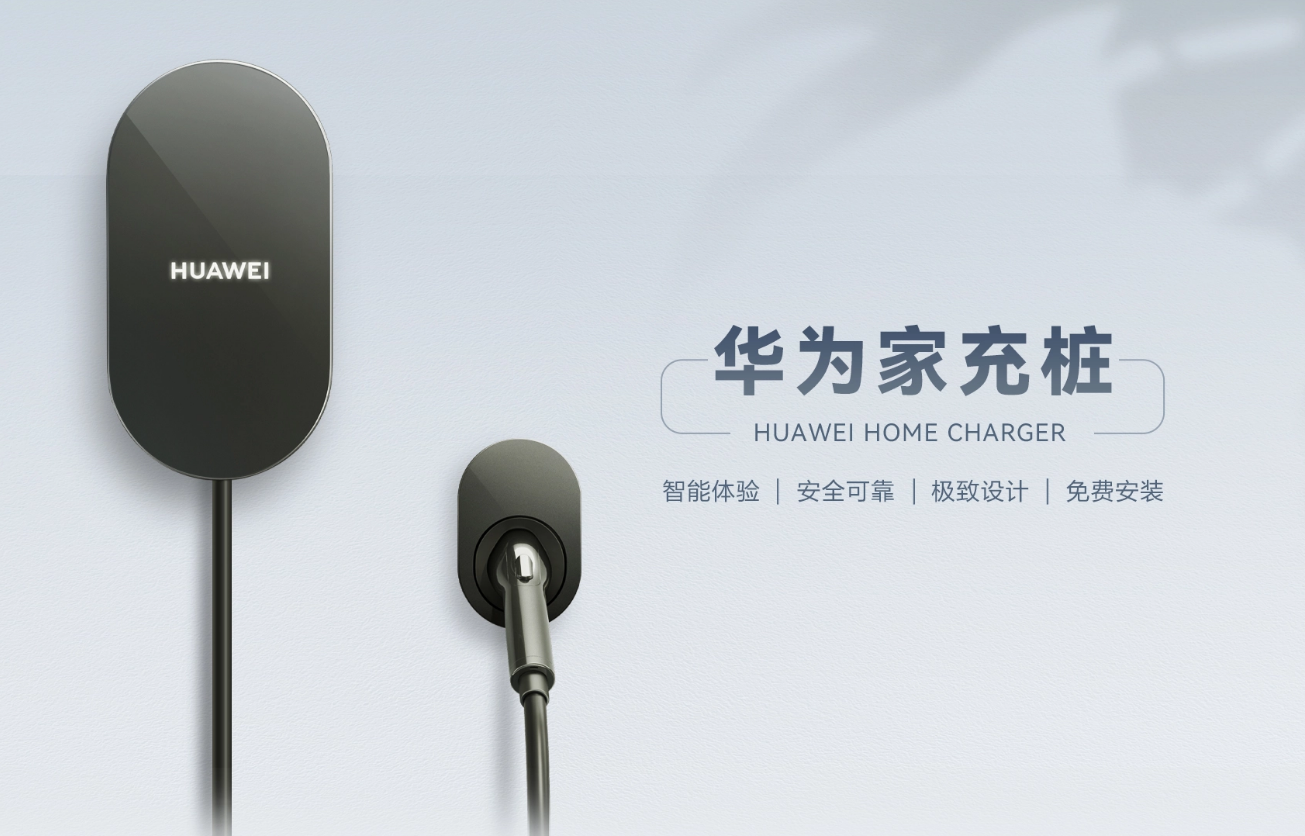 The length of the gun wire is 7.3m, and the gun head has a built-in temperature detection function to prevent overheating of charging. The gun head adopts the national standard 7-hole standard, which supports the use of many new energy vehicles on the market. In terms of performance, it supports single-phase 220V 7kW and three-phase 380V 11kW power specifications.
The Huawei home charging pile has a built-in 4G communication module and supports 5.0 Bluetooth. A mobile IoT SIM card and four-year data flow are provided with the pile body. It can support remote control, reservation power supply, software upgrade through the mobile app, and can also set authorization management, Plug and play, intelligent identification of user identity, security and anti-theft.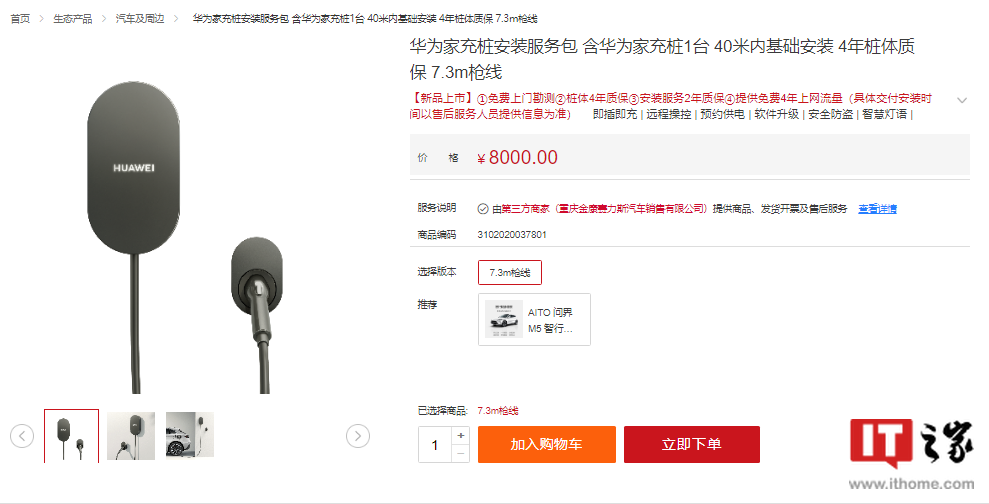 IT Home has learned that Huawei home charging piles can be ordered on Huawei's official mall. The price is 8,000 yuan, including Huawei home charging piles and basic installation services within 40 meters. The piles provide 4-year warranty and 4-year Internet traffic fees .
media coverage
IT Home Sina Technology Fast Technology CNBeta Sohu
Related events
This article is reproduced from: https://readhub.cn/topic/8gHCyO0kzSM
This site is for inclusion only, and the copyright belongs to the original author.