Alibaba files for dual primary listing in Hong Kong and New York
On July 26, Alibaba Group announced that: the board of directors has authorized the group to submit an application to the Hong Kong Stock Exchange to add Hong Kong as a dual main listing place. After the Hong Kong Stock Exchange completes the review process, Alibaba will be listed on the main board of the Hong Kong Stock Exchange and the New York Stock Exchange.
The announcement shows that the relevant process is expected to be completed by the end of 2022. Thereafter, Ali's depositary shares listed in the United States and ordinary shares listed in Hong Kong will continue to be convertible. Investors can continue to choose to hold Ali shares in one of these forms. Zhang Yong, chairman and CEO of Alibaba Group, said: "We have full confidence in China's economy and future. We hope that a wider range of investors can share Alibaba's growth and future. (Source: Sino-Singapore Jingwei)

Zuckerberg: Metaverse rivalry with Apple will determine the direction of the Internet
Meta CEO Mark Zuckerberg believes that Meta and Apple are in a "very deep philosophical competition" in building the metaverse, a sign that the two tech giants are poised to compete in augmented reality (AR) and virtual reality. A head-to-head battle for real hardware sales.
Earlier this month, Zuckerberg told employees at an all-hands meeting that they were competing with Apple to determine "where the Internet should go." He said Meta would position itself as a more open, cheaper alternative to Apple. Apple is expected to release its first AR headset as early as later this year.
Since changing Facebook's corporate name to Meta, Zuckerberg has been pushing the concept of interoperability in the Metaverse. He believes that the metaverse will be the next big chapter in computing after the mobile phone. Most recently, Meta partnered with Microsoft, Epic Games, and others to form the Metaverse Open Standards Organization, which aims to foster open protocols that allow people to easily carry their virtual goods in the immersive 3D world of the future. (Source: Phoenix Network Technology)
Musk lawyer asks court to hear Twitter takeover on Oct. 17
According to reports, the lawyers of Tesla CEO Elon Musk (Elon Musk) asked the court to hear the lawsuit brought by Twitter from October 17 to 21. On April 26 this year, Musk and Twitter reached an acquisition agreement. Musk will acquire Twitter for $54.20 per share in cash, with a total transaction value of about $44 billion.
But on July 9, Musk announced that it would terminate the deal because Twitter had seriously violated many of the terms of the agreement, including the issue of fake accounts; on July 13, Twitter filed a lawsuit against Musk, asking Musk to continue to execute the acquisition agreement. Twitter wants the court to hear the case quickly in September; on July 20, a judge ruled that the case will be heard in October and is expected to last five days. (Source: Sina Technology)

Former Google CEO believes artificial intelligence is as powerful as a nuclear bomb
In a recent interview, former Google CEO Eric Schmidt likened artificial intelligence to nuclear weapons and called for a similar mutually assured deterrence mechanism to prevent the world's most powerful countries are destroying each other because of AI.
Mutually Assured Destruction (MAD mechanism for short, also known as the principle of mutual destruction) is a kind of idea of ​​"destruction of all". If one of the two opposing sides uses it fully, both sides will be destroyed, which is called "Balance of Terror".
Schmidt compared AI to nuclear weapons, saying that China and the United States may conclude a treaty similar to the ban on "nuclear tests" in the future to prevent AI from destroying the world. (Source: Big Data Digest)
Russia's Antimonopoly Service fines Google 2 billion rubles
Recently, the Russian Federal Antimonopoly Service (FAS) stated that Google will be fined 2 billion rubles (about 235 million yuan) for violating antitrust laws in Russia, and Google must pay within 2 months. fine.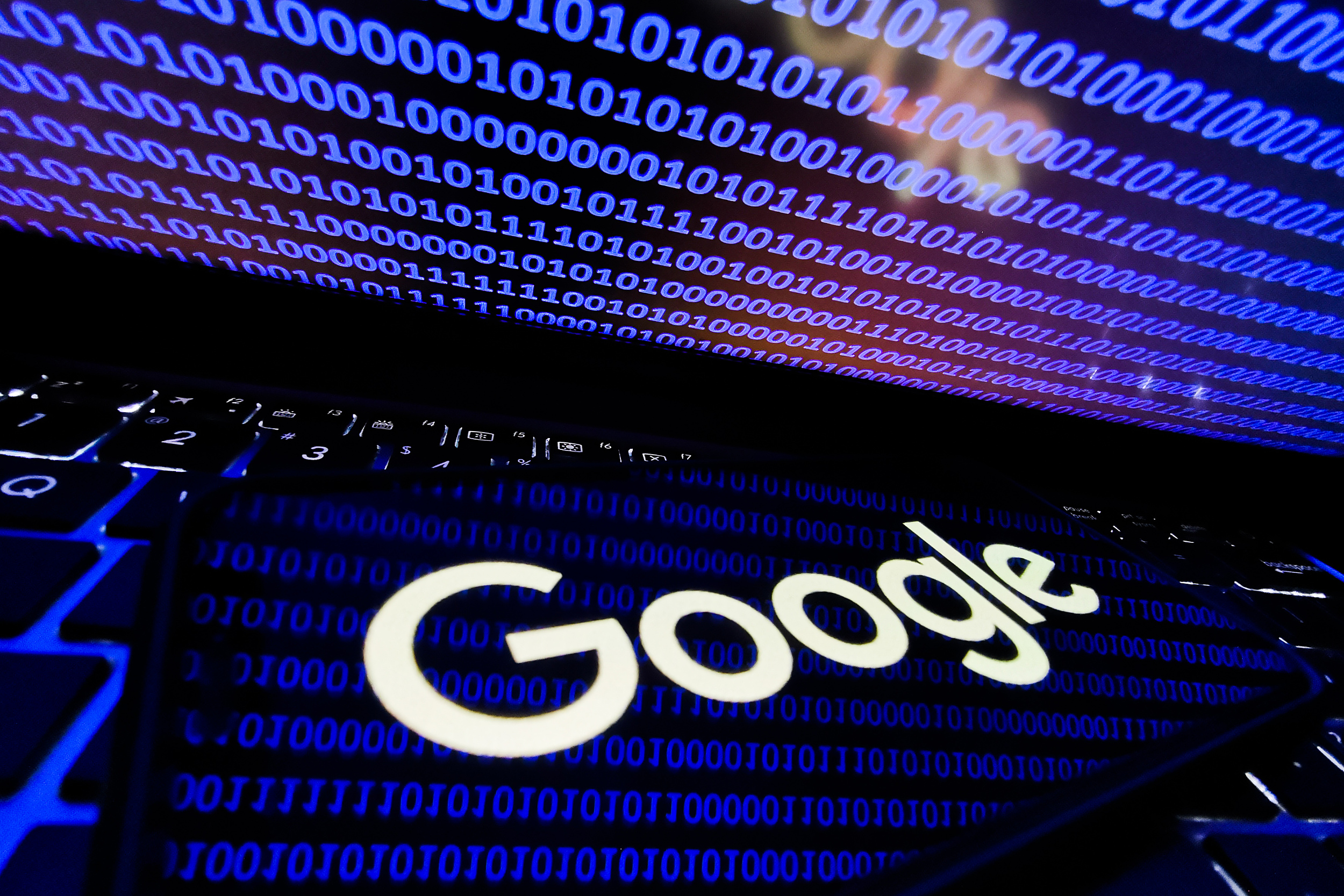 "Google is abusing the dominance of its video site Youtube as a video platform," Russia's Federal Antimonopoly Service said.
In a statement to Reuters, Google said it was studying the notification from Russia's Federal Antimonopoly Service to decide on its next steps.
In March, Roskomnadzor, Russia's Federal Supervisory Service for Communications, Information Technology and Mass Communication, asked Google to stop broadcasting "false political information" about Ukraine on YouTube, The Wall Street Journal reported. (Source: The Paper)
Faraday Future's car project delayed again, warns of cash shortage
Recently, Faraday Future said that the production and delivery of its long-awaited first electric car will be delayed again, until "the third or fourth quarter of 2022", and said that additional funds are needed to complete production.
The company, which merged with a blank-check company to go public last July, had previously said it planned to launch the electric SUV as early as this month.
Faraday Future, founded in 2014, had promised to start producing and selling the FF91 SUV as early as 2018, but the project has been delayed several times.
"The company requires additional cash to launch FF91 and is currently seeking to raise additional capital to fund operations until December 31, 2022," the company said in a filing on Monday. (Source: Financial Sector)

Micron's world-first 232-layer TLC flash memory: double the performance, the highest density
After the world's first 3D flash memory with a 176-layer stack in 2021, Micron recently released a 232-layer TLC flash memory in the world. This is the first flash memory with more than 200 layers and the highest density in the industry. , the write speed is increased by 100%.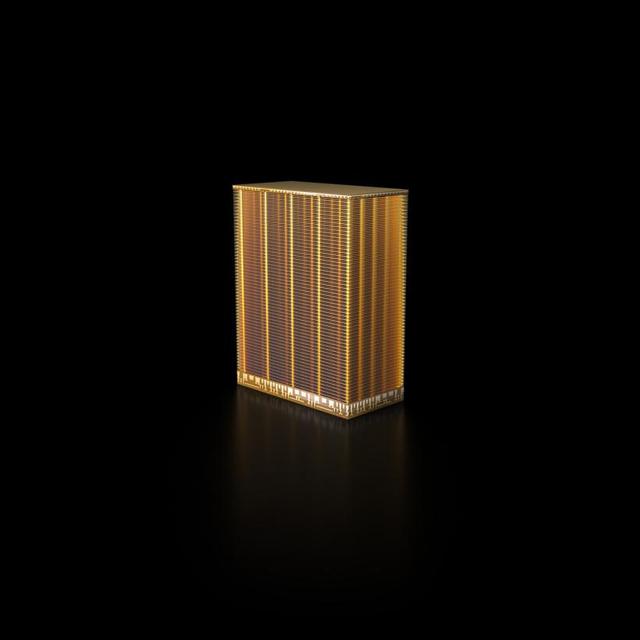 Scott DeBoer, executive vice president of technology and products at Micron, said 232-layer flash is a watershed in memory chip innovation, proving for the first time that 3D flash has the ability to scale beyond 200 layers.
In terms of indicators, Micron said that its 232-layer TLC flash memory has introduced the fastest IO speed in the industry, up to 2.4GB/s, 50% higher than the previous generation 176-layer flash memory, while the write bandwidth has increased by 100%, and the read bandwidth has increased by 75%. %.
Micron's 232-layer flash memory is also the world's first six-plane TLC flash memory. It has the most planes in TLC flash memory, and each plane can be read independently. The combination of high IO speed, low latency and six-plane structure enables 232-layer flash memory to provide first-class data transfer capability.
Audi A7 Sportback 3.0T launched: 783,800
Recently, Audi officially announced that its A7 Sportback 3.0T model has officially returned to the Chinese market, priced at 783,800 yuan. Different from the domestically produced SAIC Audi A7L, the A7 Sportback is an authentic imported version, and of course it retains the essence of the A7 – the soul slipping back.
The size of the car is 4976*1908*1408 mm and the wheelbase is 2934 mm. It is positioned as a medium and large sedan, but it is smaller than the A6L and A7L, so it is also more agile.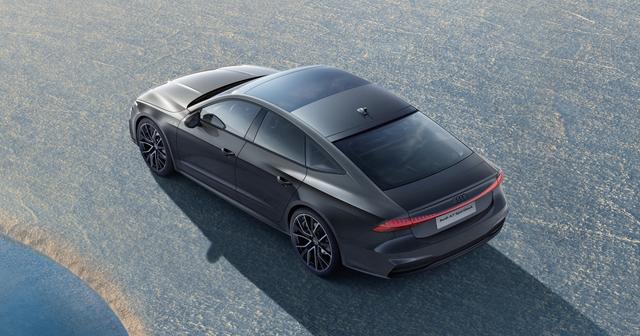 On the basis of the old model, the new car has been upgraded with the Audi extended black appearance package, and is equipped with 21-inch wheels, sports seats, carbon fiber trim strips, flat-bottom steering wheel and other configurations. In addition, in terms of the interconnection system, it will be equipped with 5G/V2X network connectivity as standard Modules and Smart Parking Systems.
In terms of power, the new car will be equipped with a 3.0-liter V6 turbocharged engine + 48V mild hybrid system, with a maximum output of 340 horsepower. The engine is matched with a 7-speed S-tronic dual-clutch transmission and comes standard with a quattro four-wheel drive system. (Source: Fast Technology)

"World of Warcraft" nostalgic server "Wrath of the Lich King" launched in September
Recently, Blizzard officially announced that the "World of Warcraft" nostalgic server "Wrath of the Lich King" will be launched globally at 6:00 am Beijing time on September 27th. In this version, players will follow the Argent Crusade to the snow-covered permafrost of Northrend, and experience a new hero class – Death Knight.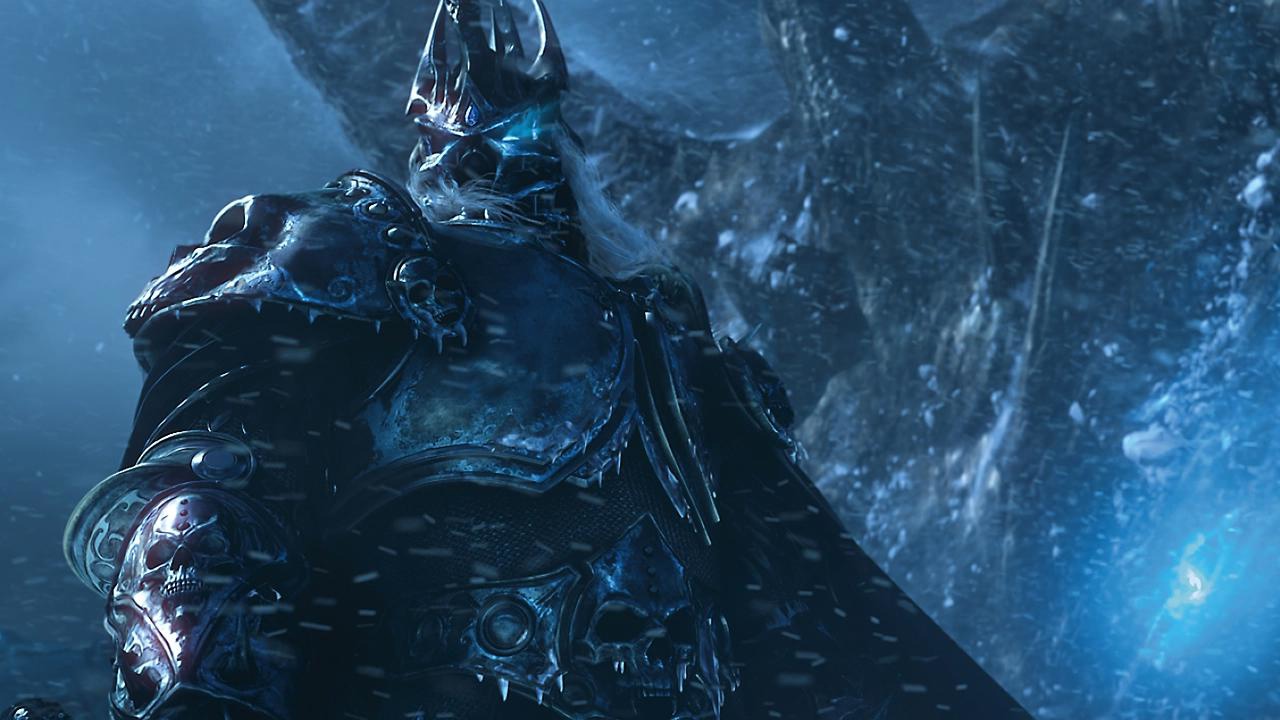 In order to adapt to the current game environment, Blizzard has made some adjustments to the dungeon drops in the classic version of "Wrath of the Lich King". The dungeons of 10 and 25 players will drop the Emblem of Valor, and the dungeon will drop. Drops the Hero's Crest, which is the same Crest mode used in Trials of the Crusade and Icecrown Citadel. Players can exchange various items through badges to quickly improve the equipment level. The health and damage of monsters in Naxxramas will be increased, increasing the challenge and fun.
It's worth mentioning that in the Classic version, players will be able to play as a Death Knight immediately, rather than having to have a level 55 character to unlock this class as before. (Source: Zhongguancun Online)
This article is reproduced from: https://www.geekpark.net/news/305680
This site is for inclusion only, and the copyright belongs to the original author.