New cool products will be tested for free for the first time, and many high-quality talents will share their unique life experiences. Come to Sina Public Test and experience the most cutting-edge, most interesting and fun products in various fields~! Download the client and get exclusive benefits!
The Huawei Mate 50 series is about to debut, and the conference is expected to launch three models: Mate 50, Mate 50 Pro and Mate 50X. Among them, the Mate 50 is a straight screen with a central hole, while the Mate 50 Pro is a curved screen.
The Huawei Mate series has also had a precedent for the release of a straight screen and a curved screen on the same stage before, such as Mate 30 and Mate 30 Pro. The standard version is a straight screen, while the Pro version is a curved screen.
Like the Mate 30 Pro, the Mate 50 Pro also has a notch, which integrates a 3D face recognition system.

Although Liu Hai sacrifices a certain screen ratio, it contains a series of precision components. Taking the Mate 20 Pro as an example, it has an infrared fill light, a 24-megapixel front-facing camera, a speckle projector, an infrared camera, an ambient light sensor, and a distance sensor built into the bangs to achieve 3D face unlocking.
In addition, functions such as 3D face payment and 3D beauty can be realized by relying on the 3D face system, which cannot be achieved by ordinary 2D cameras, and the security is extremely high.
It is worth noting that the Huawei Mate 50 Pro is pre-installed with the HarmonyOS 3 system, which will debut on July 27, and the Mate 50 series is expected to debut in August.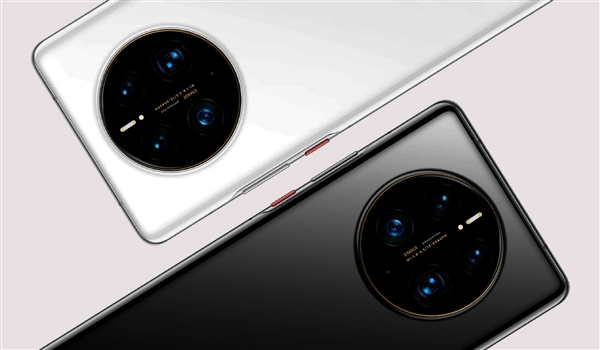 Mate 50 series
media coverage
Fast Technology CNBeta Sina Technology
Related events
This article is reprinted from: https://readhub.cn/topic/8hQE4oeyfLV
This site is for inclusion only, and the copyright belongs to the original author.