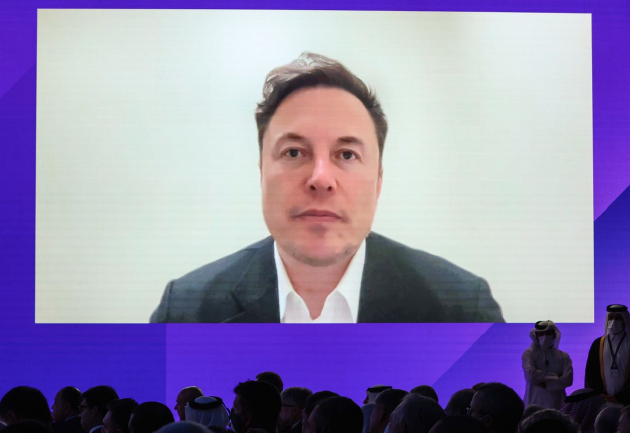 Sina Technology News Beijing time on the afternoon of June 21, according to reports, Tesla CEO Elon Musk said in an interview with the media at the Qatar Economic Forum (QEF) today that current supply constraints are the biggest obstacle to Tesla's growth, not competition from competitors.
Musk said: "The factors that restrict our development are more in terms of raw materials, and the ability to expand production. I believe that people who have tried to order a Tesla car must be well aware that the demand is simply too high, The waiting list is long. This is not intentional and we are ramping up capacity as fast as possible."
Musk said earlier this month that Tesla had a "very tough quarter" as the company battled supply chain hurdles and urged workers to help get production back on track. Musk said at the time: "It was a very difficult quarter, mainly because of supply chain and production challenges. We need to work hard to get back together!"
Under normal circumstances, Tesla's Shanghai plant can produce about 2,100 electric vehicles a day. However, due to the impact of the epidemic, the factory was temporarily suspended until mid-April. Today, Tesla is leaving no stone unturned to ramp up production. At the end of May, it was reported that the weekly production of the Shanghai factory had recovered to 70% of the pre-pandemic level.
When asked "Does Tesla face competition from rivals" including Volkswagen and Ford and other established auto giants, as well as Weilai China's rising stars such as Auto and Xpeng Motors, Musk has heaped praise on the country's automakers.
"Overall, I am very impressed with the Chinese automakers. I think they are very competitive, hard working and smart," he said.
media coverage
CNBeta Sina Technology CNBeta IT Home
event tracking
This article is reproduced from: https://readhub.cn/topic/8h1QAjgwHoQ
This site is for inclusion only, and the copyright belongs to the original author.