I originally wanted to write a "review" in the title, but after thinking about it, I feel that I am not the kind of person who can seriously and objectively evaluate this product. Headphones have always been my request, which is to listen to the ring. The main reason for buying this is of course that I feel that this collaboration is very sincere and I want to collect it.
So at most, it is a horizontal comparison of other headphones that have been used.
To be honest, there may be 8 bluetooth earphones that I have bought in the past few years, and there may be more than a dozen if you count the non-Bluetooth earphones. Rather than evaluating this earphone this time, it is better to say that it is a kind of constant feedback on me. A summary of trying bluetooth headphones.
First of all, I really have no requirements for sound quality. In layman's terms, I just listen to the sound. In terms of sound quality with so many headphones, I can't really tell the difference. If I really want to say, I think the most important thing is comfort.
Going back to 10 years ago, the first model to graduate from the 10-RMB earphones…is the Panasonic RP-HTX7. I bought it purely because I thought the earphones looked good after watching "Flower Iroha". Of course, because it is the first time to buy a hundred yuan level, at least I really found that the sound quality is different. The only problem is that I am so good at making earphones that I often force them on my side, so that the earmuffs wear out very quickly.
At that time, I considered buying an in-ear Bluetooth, because I did experience that wired is not cool enough after all. The next one is the Avantree Sacool Bluetooth headset. Naturally, I have never heard of the brand. After I bought it, I felt uncomfortable, but ended up falling into the pit of Comply's memory foam earplugs. And to be honest with myself, the ear oil is so heavy that the Comply is consuming too fast for me. So I started thinking about whether to try bone conduction.
AfterShokz TREKZ Titanium then tried bone conduction. In short, I ended up destroying this one… In addition, in terms of comfort, it really didn't meet expectations. The position on the back of the face feels weird anyway.
After that, I tried another Bose Soundsport, and I tried other earplugs, but it didn't work as well. Then I thought that I might not be suitable for in-ear headphones, remembering that the HTX 7 is an over-ear type, so I bought the wired AKG Q 701 again. The AKG Q 701 is probably the one I regret the most out of so many headphones. Because TM this thing presses the head, and the top of the head will hurt very much after wearing it. I tried various poses for a long time, and even using Velcro to force some places to lighten the force didn't work.
Then I heard about Active Noise Cancellation again… I really wanted to try something new after listening to it… This time I learned to be good and bought a second-hand Sony MDRNC500D. The effect is not bad, and the comfort is also good, but in the end, the connecting rod was damaged by me…
Then I got to the point, which is the few headphones I'm still using. The first is the Bose QuietComfort 35, which I bought five years ago. I have replaced the earmuffs three times now, but it is still convenient, but the degree of wear and tear of the shell is close to the state where it can be replaced. Currently most of the time too lazy to charge, when wired to use.
Then came the second generation of AirPods, of which I even bought two… If I ever wondered how uncomfortable in-ears can be, AirPods are the rare pair of headphones I've found over the years that don't feel uncomfortable. To be honest, headphones without ear pain are really cool… On the contrary, AirPods Pro completely returned my experience to the uncomfortable in-ear state of the past.
Before Redmi's linked headset arrived, it was basically using AirPods all the time. Occasionally use the Bose QC35. First of all, let's talk about the advantages of AirPods… that is, one is split into two, and the charging time is doubled. The charging case is also very convenient. Even if one runs out of battery occasionally, you can plug it in and use another.
This Redmi headset is basically of a similar design. The surprising thing is…Although it is an in-ear type similar to AirPods Pro, it is amazing that it does not have ear pain… Just for the feelings of Keli's voice Try it out for a while. In terms of battery life, there is no serious comparison, but it seems to be inferior to AirPods, but it is acceptable. In addition to double-clicking, long-pressing, and triple-clicking, the operability has one more button function than AirPods, which is quite satisfactory. You can connect two devices at the same time without switching, which is slightly more convenient than the manual switching of AirPods (I don't use a Mac, so I can't experience functions such as automatic switching to the computer).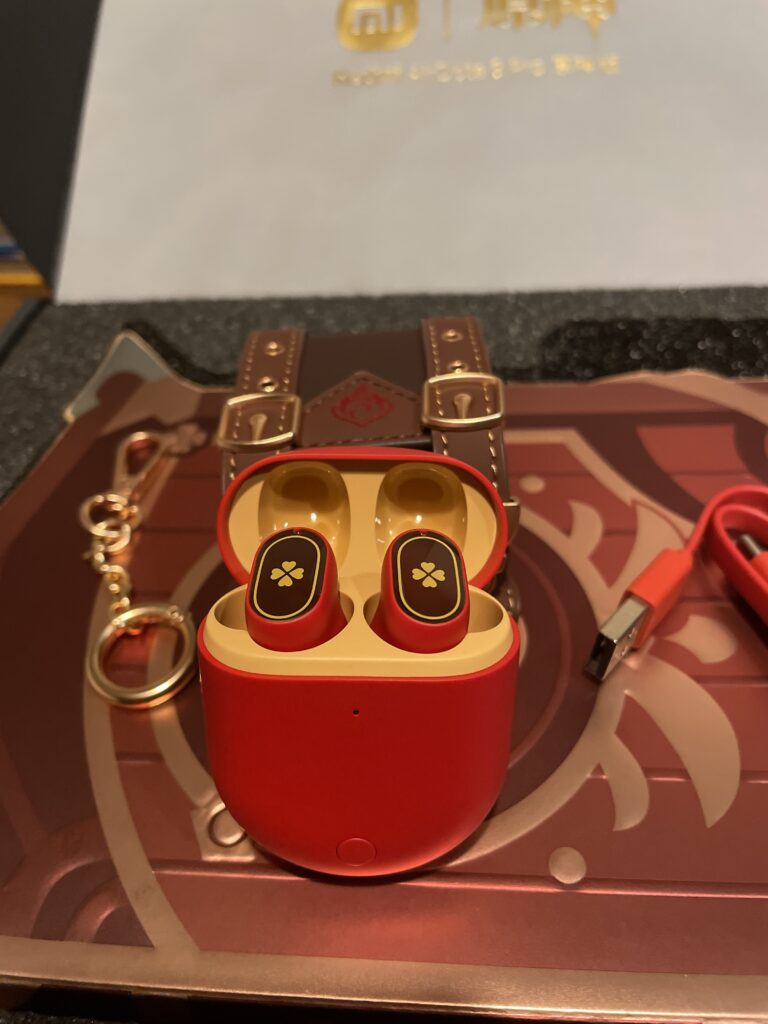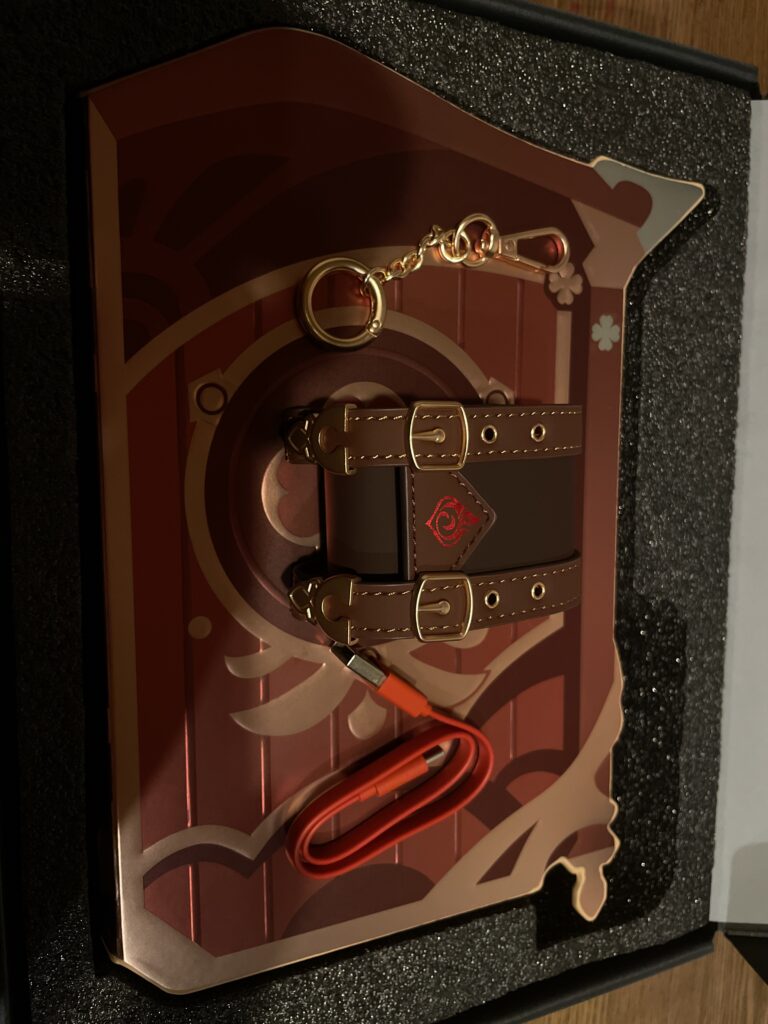 Keli's schoolbag and Duduke story collection are also quite exquisite, and the collection feels very good. The charging is a USB-C cable, and the color and shape of the Logo are also well made related to the four-leaf clover and fire element logo. I can't tell the difference in sound quality. It's hard to comment on more detailed content because it's only been a few days since I got it, but the fact that I don't have ear pain is a huge plus point, and I'm willing to continue to try and use it.
This article is reprinted from https://www.csslayer.info/wordpress/diary/redmi-airdots-3-pro-%E5%8E%9F%E7%A5%9E%E7%89%88%E4%BD%93%E9 %AA%8C%E5%85%BC%E6%88%91%E7%9A%84%E5%8D%81%E5%B9%B4%E8%80%B3%E6%9C%BA%E5%8F %B2/
This site is for inclusion only, and the copyright belongs to the original author.