I just learned that Carrot Zhou, who once had a hard fight with Mark Ding, passed away in January this year. I still remember that he posted a lot of high-quality resources on his blog a few years ago. He is also present in major forums such as My Love, DV Forum, etc. His resources have helped me a lot, and I believe many people do too. . I am also very sorry and saddened to hear this sad news.
Since the last Carrot Week blog was forced to shut down, Carrot Week began to focus on the operation of the WeChat public account. You may find that his official account is still publishing articles because his team is still operating.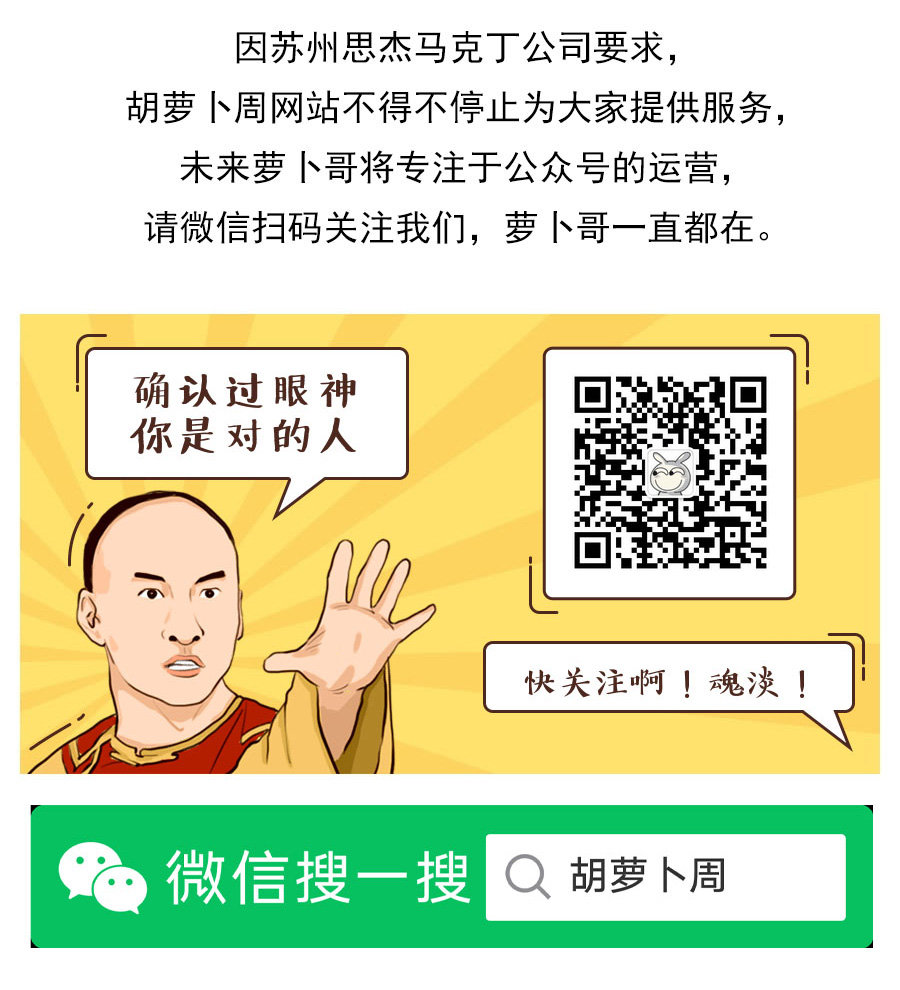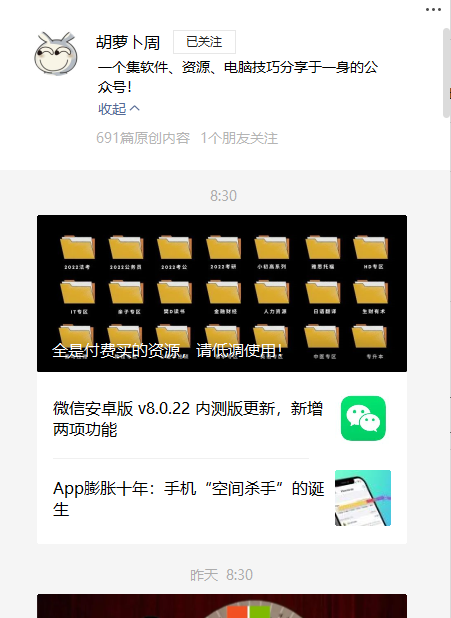 Image credit: Geek Core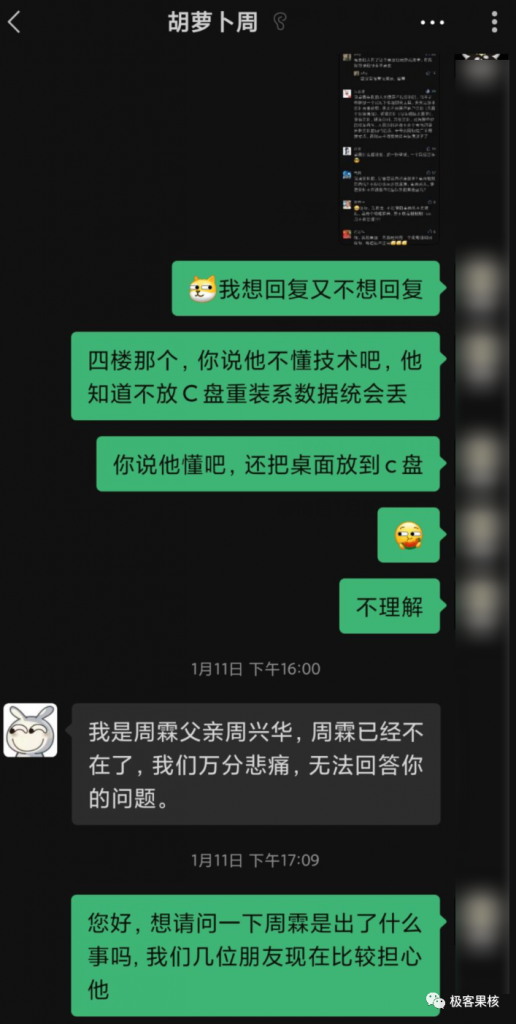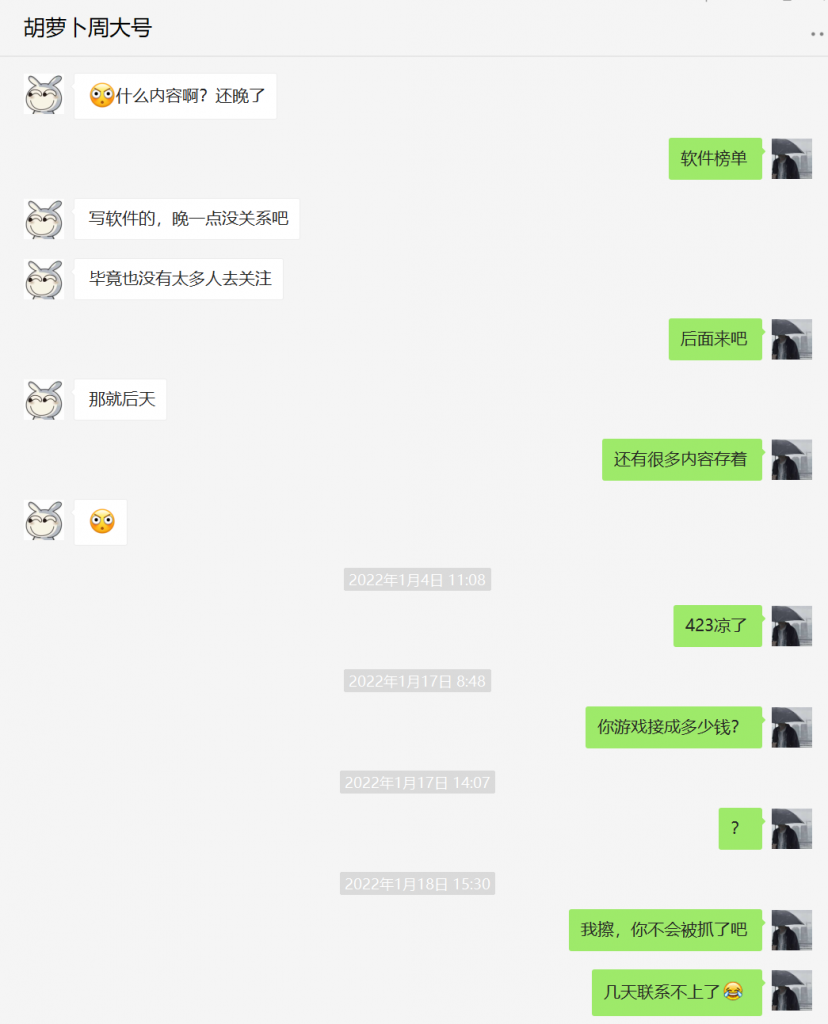 This article is reprinted from: https://www.kxit.net/blog/470.html
This site is for inclusion only, and the copyright belongs to the original author.