New cool products will be tested for free for the first time, and many high-quality talents will share their unique life experiences. Come to Sina Public Test and experience the most cutting-edge, most interesting and fun products in various fields~! Download the client and get exclusive benefits!
Samsung released the Z Flip 3 Bespoke Edition last October, a bespoke edition that allows consumers to choose a personalised colour combination when buying the Z Flip 3. According to mobile phone China, recently, some foreign media said that the Z Flip 4 will also provide a customized version. And this time more color combinations will be available than last time. In addition, Samsung will make the Z Flip 4 custom version available in more markets.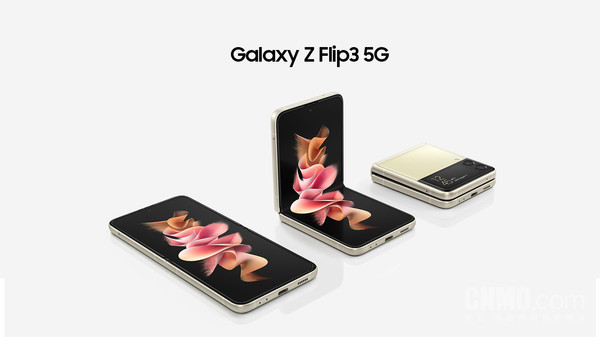 Samsung Z Flip 3
Compared with the standard version, the Z Flip 3 customized version has no changes in specifications. The only difference is that users can customize the upper and lower half of the back panel respectively. Choose from five color combinations such as lake blue, nude powder, soft yellow, milk white, and charm black, and also provide black and silver exclusive middle frames, allowing users to design a truly personalized mobile phone for themselves.
It is reported that the same is true for the Z Flip 4 customized version, which will be available in more than 49 color combinations this time, and it will also be sold in more markets. Currently, only consumers in Australia, Canada, France, Germany, South Korea, the United Kingdom and the United States can order the Z Flip 3 customized version. Mobile China has learned that Samsung will launch the Z Flip 4 customized version in other countries, especially in Europe. and major markets in Asia.
Samsung is expected to launch a new generation of folding screen mobile phone Z Flip 4 in August this year, and the customized version of the phone will be purchased online through Samsung's official website.
media coverage
Sina Technology Sohu CNBeta
Related events
This article is reprinted from: https://readhub.cn/topic/8h39nkHgmfT
This site is for inclusion only, and the copyright belongs to the original author.