Tencent released its second-quarter financial report, net profit fell 56%
On August 17, Tencent's second-quarter financial report was released. The financial report showed that the company's revenue in the second quarter was 134 billion yuan, down 3% year-on-year; net profit was 18.6 billion yuan, down 56% year-on-year. Profit was 28.1 billion yuan, down 17% year-on-year. The financial report shows that as of June 30, 2022, WeChat and WeChat had 1.299 billion monthly active users, a year-on-year increase of 3.8%.
The number of Tencent employees increased by nearly 17,000, and the average monthly salary of Tencent employees was 85,473 yuan. During the conference call, Tencent executives said that Tencent is currently implementing cost control measures, and there is still room for further reduction in follow-up costs. In the previous measures, the number and salary were optimized. The company expects that the cost control effect will be further reflected in the second half of this year, and believes that revenue growth will resume in the next few quarters, even if the game revenue remains the same. (Source: The Paper)

Xiaomi Auto confirms the battery plan and will use CATL Kirin and BYD blades
Newly entered car manufacturing companies are rarely able to control two head battery suppliers at the same time, and Xiaomi Auto is obviously a special case.
The media learned from a number of people familiar with the matter that power batteries, one of the core components of Xiaomi cars, have finalized two main suppliers, namely CATL and BYD's Fudi battery. These two battery companies have dominated the domestic list all the year round. Top two in installed capacity of power batteries.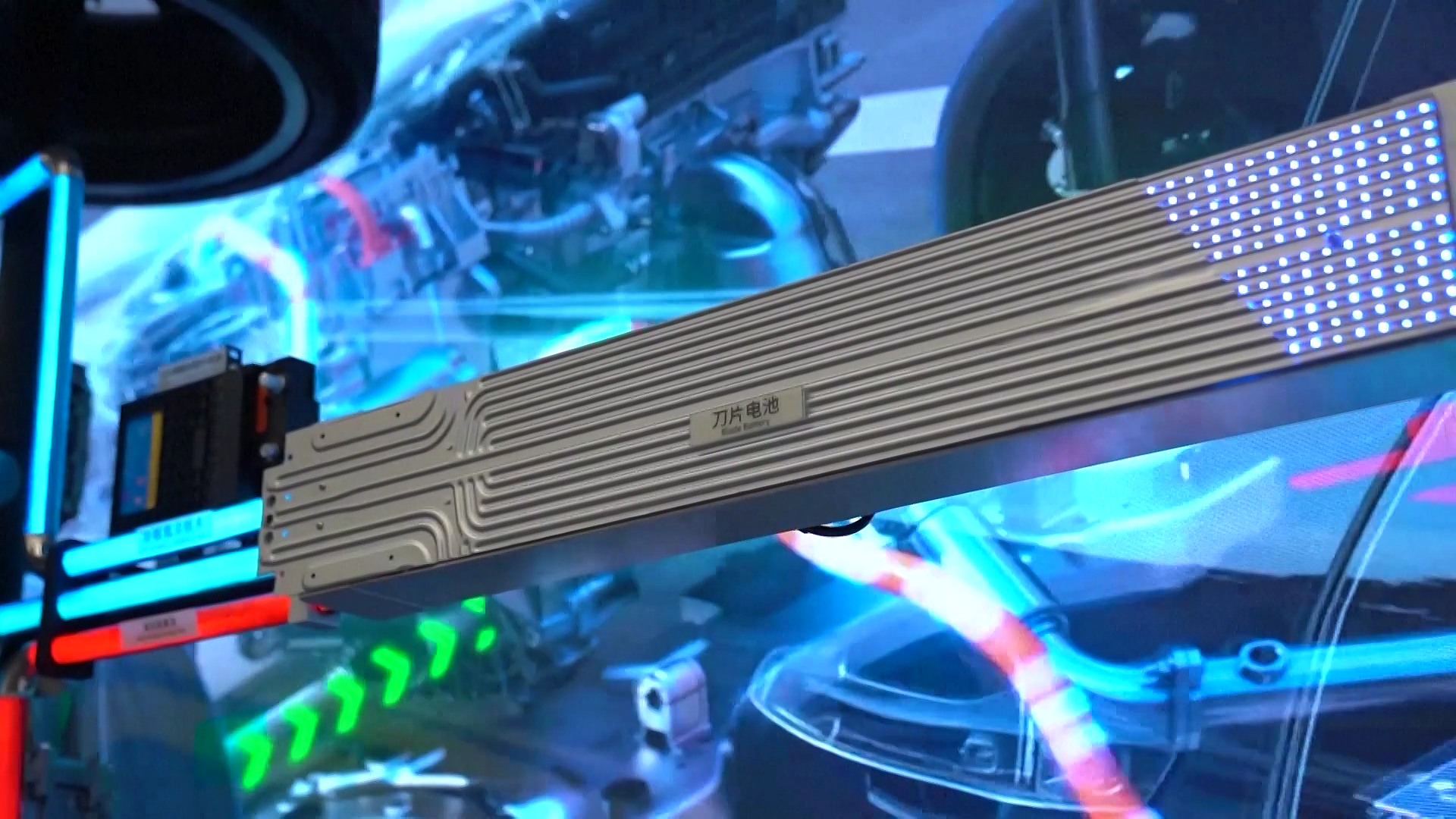 According to public information, Xiaomi's first car will be delivered in the first half of 2024. (Source: 36 Krypton)
Ad version of Netflix is ​​not allowed to download and may only be 480p
On August 18th, Netflix is ​​about to launch an advertising version service, but this service does not allow subscribers to download TV series or movies, which means that they cannot be watched offline.
The standard Netflix plan allows users to download content and watch it offline, and the ad-free version is more expensive than the ad-free version, which Netflix clearly wants to differentiate.
Netflix co-CEO Ted Sarandos confirmed in June that a cheaper Netflix service would be launched, but it would come with ads.
Netflix with ads reportedly doesn't allow ad skipping while watching ads, and doesn't have control over playback features while playing ads, though there's still some content that's ad-free. An ad version of Netflix is ​​expected to launch in early 2023.
The current Netflix Basic Netflix package (Basic Netflix) is priced at $9.99 per month, providing 480p streaming video; the Standard version (Standard) is priced at $15.49, providing 1080p video. The most expensive version, Premium, costs $19.99 per month and offers 4K HDR video. The clarity of the ad version may be similar to the basic version package. (Source: Sina Technology)

Spotify member free trial extended to three months
On August 17th, music software Spotify announced that its personal paid free trial period is three months, available to eligible users and first-time users of the software. In addition, Spotify said that for whatever reason, people who cancel a paid plan before July 15 can re-pay within three months for a fee of $9.99, or less than $4 a month. Both deals are running now and will run until September 11th. After the three-month trial, continued subscriptions will automatically renew for a recurring monthly fee of $9.99. Both offers are open to all eligible users in the 135 Spotify sales territories around the world. This action is clearly aimed at Apple Music. The latter currently offers new users a free trial period of one month or more. (Source: Sina Digital)
Evergrande Auto may be acquired
43 days after the pre-sale of the Hengchi 5, a person familiar with the matter told that Evergrande may be acquired by another auto company, led by the government. According to reports, the lead party this time may be the local government. At present, only the Tianjin factory of Evergrande Motor has the production qualification, and the Hengchi 5 model being pre-sold is produced here. The huge accumulated debt has made Evergrande Group in crisis. Evergrande Auto is the last hope, and Evergrande is not willing to let go. The person familiar with the matter said that the merger is a government act, and the parties are still deadlocked. (Source: Interface News)

Apple, Huawei plan to release new phones on September 7
In the early morning of August 18th, Beijing time, according to reports, Apple plans to release the iPhone 14 series on September 7th, and the new products are expected to be launched on September 16th.
At the same time, it is reported that the Huawei Mate50 series, which has returned after two years, will also be released on September 7.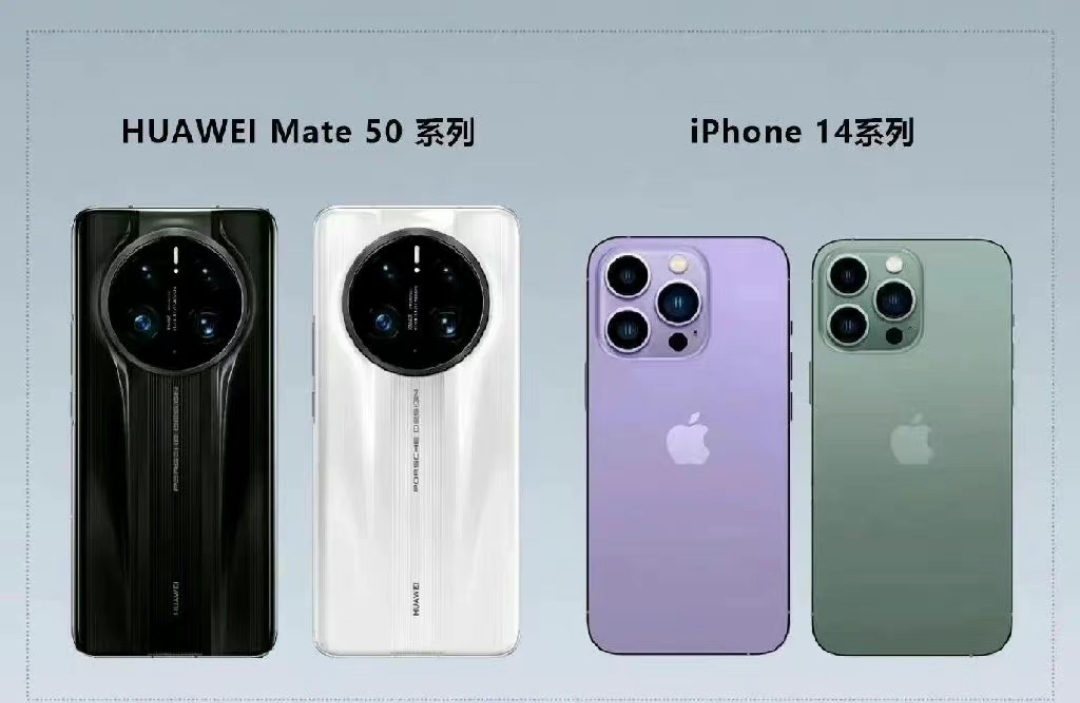 According to previous news, Huawei Mate50 series has prepared 4 SKUs, namely Huawei Mate50, Huawei Mate50 X, Huawei Mate50 Pro and Huawei Mate50 RS Porsche Design. The whole series will be equipped with the Snapdragon 8 4G mobile platform, and it may be limited to use the Snapdragon 8+ for some reasons. (Source: 36 Krypton)
Apple files patent for VR fingertip tracking device: a bit like a glove
Apple has reportedly filed for a new patent that is a bit like a glove that could be used for gesture control and, in some cases, provide haptic feedback. According to Apple's patent description, it wants to develop a device that attaches to the fingertip, has sensors on the device, and supports haptic feedback. Attached to the fingers on the back of the hand, sensors can detect motion and provide some form of tactile feedback. The ring can be worn on the tip of the finger and held in place by the fingernail, so that it is possible to determine whether one finger or multiple fingers are involved in the interaction. Information is fed back to a control unit on the back of the hand, which is then connected to a computer.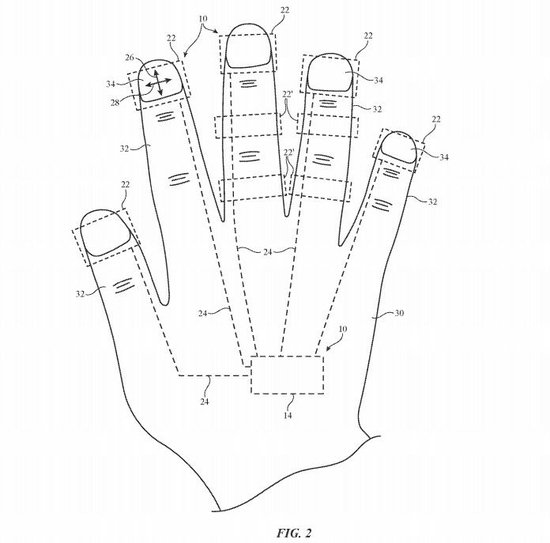 Apple's designs are primarily intended for use in VR and AR environments, but can also be used in other contexts, such as scenes like those in the movie Minority Report. Cameras can detect visible markers or sensors on the device to track palm position; device sensors can collect palm or individual finger position data to improve accuracy so that palms can interact with projected scenes or interfaces. (Source: Singularity Finance)

More than 40% of the post-00s prefer to work within the system, and seeking stability has become the consensus of the times
According to statistics from the Ministry of Education, the number of college graduates in 2022 is expected to be 10.76 million, a year-on-year increase of 1.67 million, a record high in both scale and growth. According to the cover news report on August 17, data shows that 46.37% of 2022 undergraduates regard work within the system of civil servants and public institutions as good job opportunities, which is much higher than that of major Internet companies (19.78%) and five of the world's top five. Top 100 enterprises (9.89%), financial institutions & consulting companies (7.69%). (Source: Sina Technology)
This article is reprinted from: https://www.geekpark.net/news/306679
This site is for inclusion only, and the copyright belongs to the original author.