Yesterday, I boldly bought Tianqi Lithium at around 111 yuan. Some people said that my style has changed greatly, and the speculative color has suddenly become thicker, and it is very likely that I will pick up flying knives. Let's talk about my thinking logic, or the reasons for buying.
I think:
1. From the demand side, in the next five or even ten years, its downstream demand will continue to increase significantly;
2. From the supply side, in the foreseeable next three years, the supply is still tight, and the price curve of this commodity will show a high boom;
3. From the perspective of valuation, this year's profit is expected to exceed 25 billion yuan, corresponding to a price-earnings ratio of less than 8 times;
4. From the perspective of historical data, although the current stock price has risen 8 times compared with the starting price of 15 or 6 yuan in this round of the market, the price of lithium ore has risen by more than 20 times. The company's net profit has soared from 1.2 billion in 20 years to 25 billion. The increase in stock price is far behind that of lithium mines, and it is even more behind the increase in the company's net profit;
5. From the perspective of rampant comparison, the current price-earnings ratio of coal stocks is around 10 times. Is coal more scarce than lithium ore? Is the increase in demand for coal in the future greater than that for lithium mines?
To sum up, I don't think I'm speculating, let alone taking flying knives without thinking. Of course, I do not have the final say in the market. If the stock price falls sharply for a long time in the future, it is also because of my flawed cognition, and I am willing to accept a fine.
Personal opinion, for reference only, buy and sell according to this, pay for the consequences.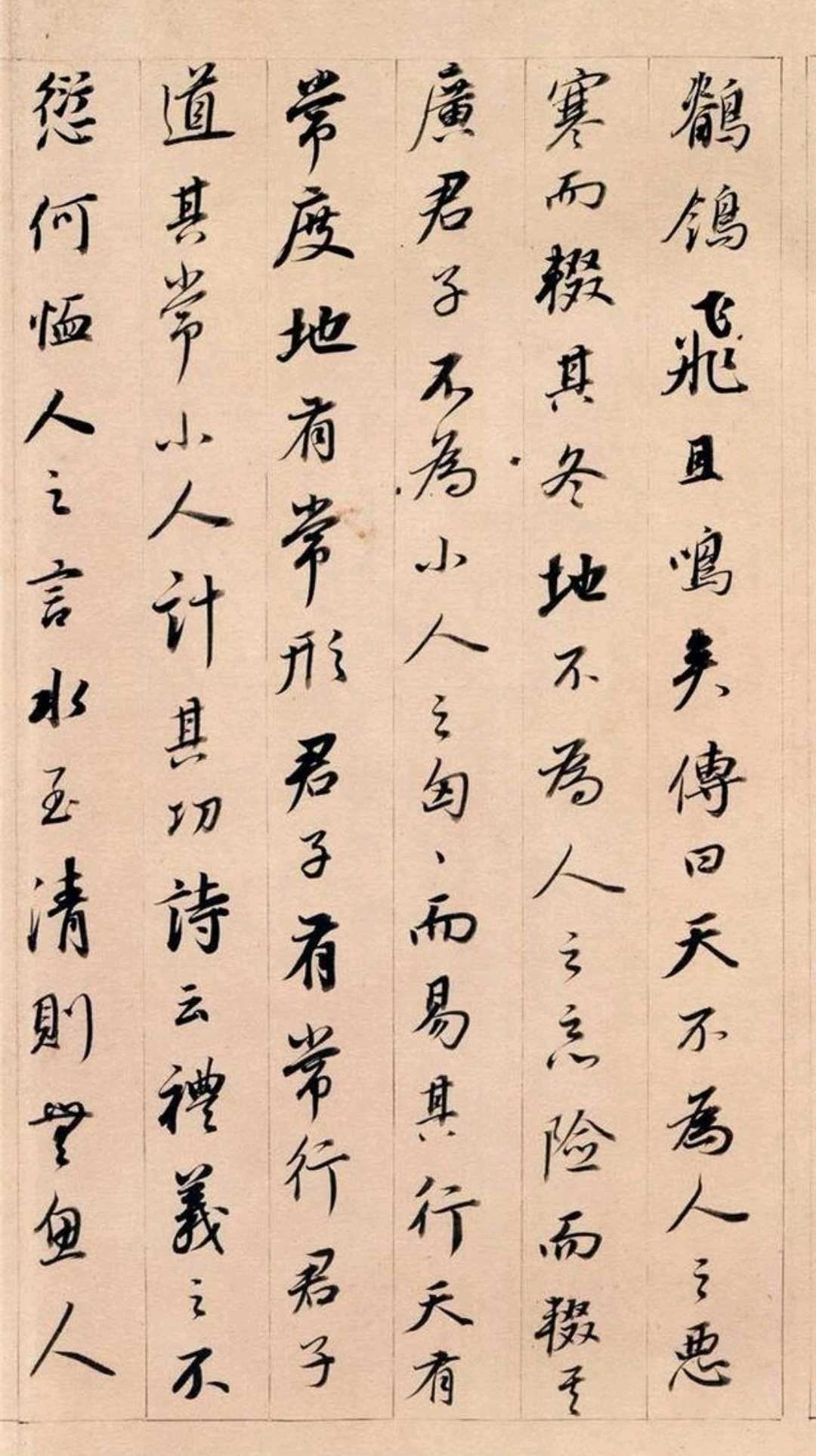 This topic has 46 discussions in Snowball, click to view.
Snowball is an investor's social network, and smart investors are here.
Click to download Snowball mobile client http://xueqiu.com/xz ]]>
This article is reproduced from: http://xueqiu.com/2160821493/229142760
This site is for inclusion only, and the copyright belongs to the original author.