Together Education's Q1 revenue in 2022 is 233 million yuan, with an adjusted net profit of 9.9 million yuan
Author: Guo Ruichan Release time: 2022-06-10 10:50
Together Education's Q1 revenue in 2022 is 233 million yuan, with an adjusted net profit of 9.9 million yuan
Author: Guo Ruichan Release time: 2022-06-10 10:50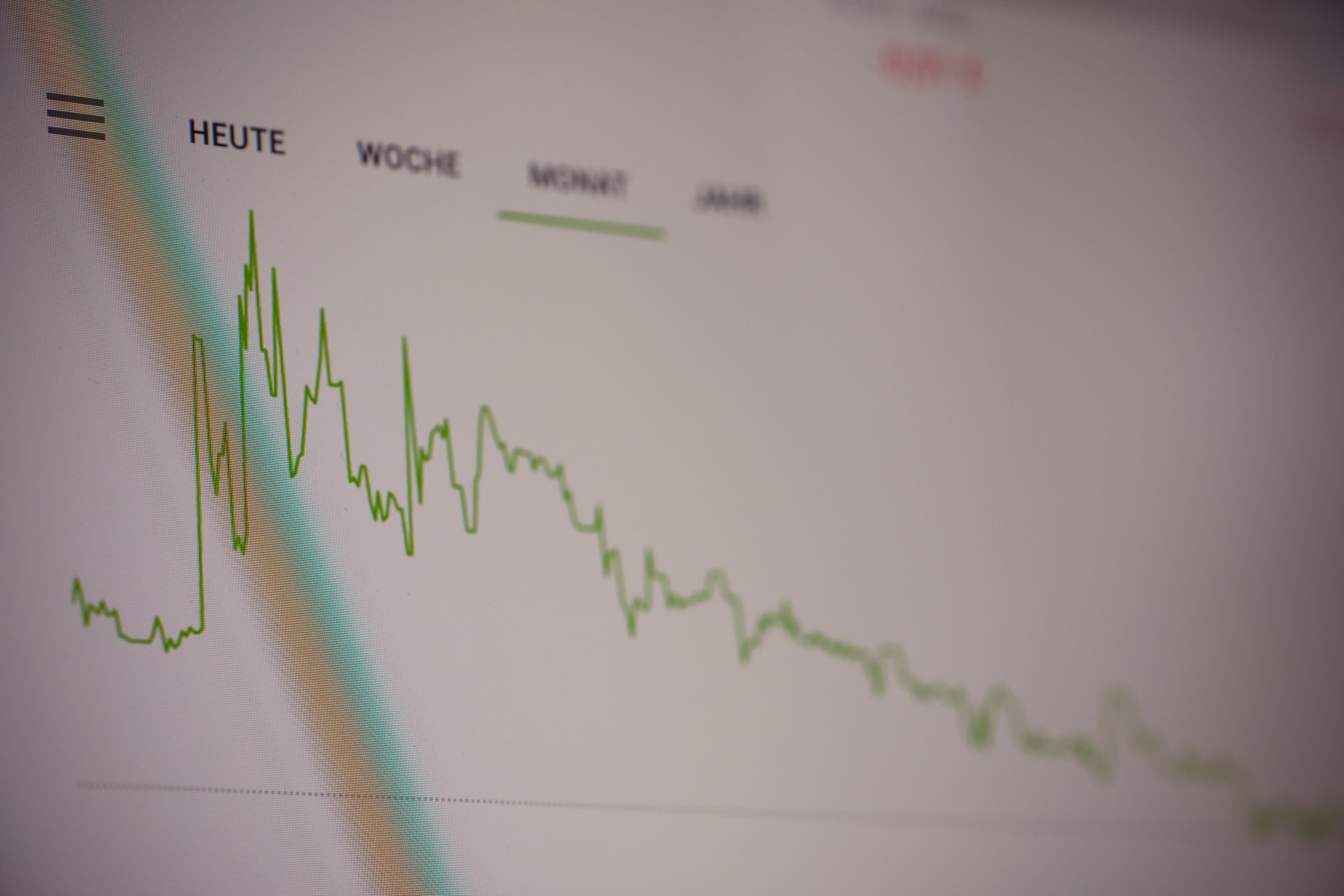 Image source: unsplash
On June 10, Together Education Technology (NASDAQ: YQ) released its first-quarter 2022 earnings report. During the reporting period, the revenue of Together Education was 233 million yuan, a year-on-year decrease of 50.8%; the net loss was 24.8 million yuan, which was significantly lower than the 660 million yuan in the same period last year. Following the previous quarter, Yiyi Education once again achieved profitability on a non-GAAP basis (ie, net of equity compensation expenses), with an adjusted net profit of 9.9 million yuan.
Yiyi Education closed off-campus training business for K12 subjects at the end of last year, and transformed into an on-campus SaaS software service provider focusing on core teaching application scenarios such as homework, while striving to provide personalized self-learning products for home scenarios.
Together Education disclosed that in Q1 2022, most of its revenue comes from the company's personalized self-learning product business, and a small part comes from the education SaaS business. Because the main customers of the SaaS business are educational institutions and public schools, it will take longer to complete the bidding. process and deliver the product.
Excluding the K12 online tutoring business, Q1 revenue in 2022 will increase to 233 million yuan from 11.2 million yuan in the same period last year.
During the reporting period, the gross profit was 142 million yuan, a decrease of 50.6% compared with the same period last year; the gross profit margin was 60.7%, compared with 60.4% in the same period last year.
In terms of expenses, operating expenses were 171 million yuan, a year-on-year decrease of 82.1%. Among them, sales and marketing expenses were 22 million yuan, a year-on-year decrease of 96.4%; research and development expenses were 97.5 million yuan, a year-on-year decrease of 53.6%; administrative expenses were 51.3 million yuan, a year-on-year decrease of 60.5%.
Recently, Together Education released the "One Teaching One Learning" SaaS teaching platform, and reached cooperation with more than 50 companies including China Electronics Technology, Bank of China, Intel China, and Kangbang Technology .
Together Education estimates that in the second quarter of 2022, the company's revenue will be between 100 and 120 million yuan.
1. This article is
Original article, reprint can be clicked
Mustard Pile Content Collaboration
Learn more, refuse to reprint in any form without authorization, and offenders will be held accountable;
2. Mustarddui does not accept the publication of false articles by any means such as public relations fees, carriage fees, etc., and only presents valuable content to readers;
3. If you are also engaged in education and want to be reported by the mustard pile, please
tell us.
Source: Mustard Pile
Mustard heap business cooperation: 010-5726 9867
media coverage
TechWeb mustard pile i dark horse
event tracking
This article is reprinted from: https://readhub.cn/topic/8gJ8Q26lv1k
This site is for inclusion only, and the copyright belongs to the original author.