Summer vacation is here, and many families will go on a trip. The experience of traveling with a baby in the past few years has taught me that whether it is a self-driving tour or public transportation, we must prepare some " artifacts that can make him stay alone" for the child ! Save your parents and save your heart.

Today, the Children's School invited good friends Orange and Velvet Underground to recommend some good travel discharge items that they had personally tested . Interesting and knowledgeable, a must-have for taking your baby out! Come and see~


Class representatives focus
Books to read on the road
1. "Hilda, the blue-haired girl" – an adventure story with a fantasy theme
Suitable for ages : 7+ Highlights : Not only are there engaging storylines, but through these stories, children are taught how to communicate with those around them and what family really means. It can make children deeply realize that eating and playing these external substances are not the most important, and love is the foundation of a family.
2. "The Wolf in Underpants" – a French super-popular philosophical comic
Suitable for age : 5+ Highlights : Unlike traditional comics, which are drawn one by one, they draw a whole page, and there are a lot of hidden details waiting for children to dig . The plot seems exaggerated and nonsensical, but it embodies the epitome of the real society, which can bring some new thinking to children .
3. "Detective Dog" – a set of cartoons that are highly praised by parents
Suitable for ages : 4+ Highlights : A brain-opening and very touching bestseller , it brings children not only joy, but also endless courage and imagination .
4. "Science comics for children, listening to Yu Bell talk about oceans and forests" – a popular science comic book written by leading scientists in the field of popular science for children
Suitable for age : 6+ Highlights : The knowledge points are not scattered, start from a system, and have a certain height of thinking. Tell abstract and esoteric knowledge in a way that children are interested in and easy to understand.
Small board games suitable for playing on the road
1. Electronic Huarong Road – Chinese traditional math game
Suitable for age : 5+, and the top is not capped, the whole family can play
Highlights : Small, easy to carry, can exercise children's logical thinking ability.
2. Pocket Math Puzzles
Suitable for age : 5+, not capped. Highlights : It can be tucked in your pocket at any time, as long as you have a pen, you can play in any scene. Train children's cognition, logical analysis and reasoning ability of numbers. No manual required, adults and children can play.

Due to WeChat disrupting the push time
cause many readers to miss information
Remember to "set us as a star★" ~
✍️ |Author Recruitment & Submission| Backstage reply to "Submission", check details Submission email: [email protected]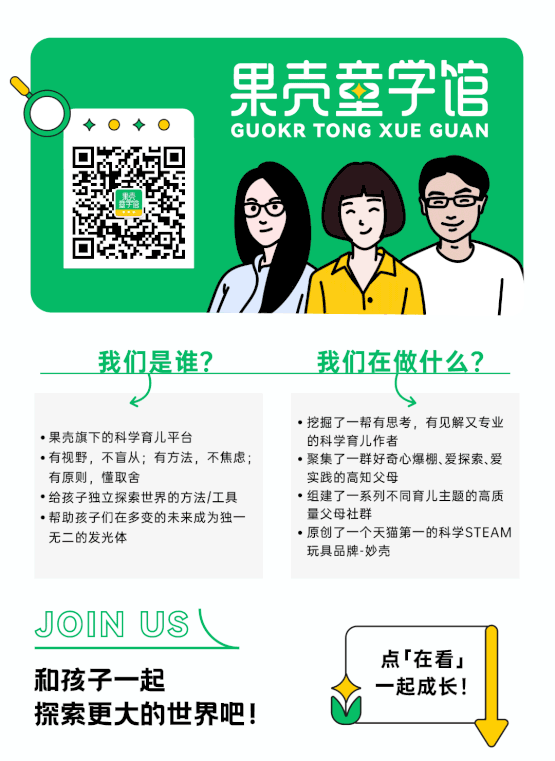 This article is reproduced from: http://www.guokr.com/article/461864/
This site is for inclusion only, and the copyright belongs to the original author.