Joint Prevention and Control Mechanism of the State Council: Inoculation of the new crown vaccine will not cause leukemia and diabetes
On July 23, at the press conference of the Joint Prevention and Control Mechanism of the State Council, Wang Fusheng, director of the Department of Infectious Diseases of the Fifth Medical Center of the People's Liberation Army General Hospital, said that vaccination against the new crown will not cause leukemia and diabetes, nor will it be as some online information said. Affecting human genetic development, causing tumor metastasis and spreading, and causing antibody-dependent enhancement are all irresponsible and false statements on the Internet.
First, the various substances in the vaccine are safe for the human body and will not cause disease directly. Second, the inactivated vaccine against COVID-19, which has the largest number of vaccinations in my country, has sufficient safety guarantees and has been recognized by international organizations. Third, clinical monitoring and statistical data show that in the four years before and after the outbreak of the new crown epidemic, the number of visits and hospitalizations for diabetes and leukemia were basically the same, and there was no significant change, indicating that vaccination with the new crown vaccine will not cause the occurrence of leukemia and diabetes.
According to my country's epidemic prevention and control policy, my country has carried out large-scale vaccination of the new crown vaccine since last year. At present, the vaccination rate of 3-12-year-old children and 12-17-year-old adolescents in my country is 90% to 100%, and the total number is nearly 250 million. In the context of such a large-scale new crown vaccination, it is an inevitable phenomenon that a large number of vaccinations coincide in time with the natural occurrence of certain serious diseases.
Wang Fusheng said that based on the above analysis, the new crown vaccination will not cause leukemia and diabetes. (Source: CCTV News)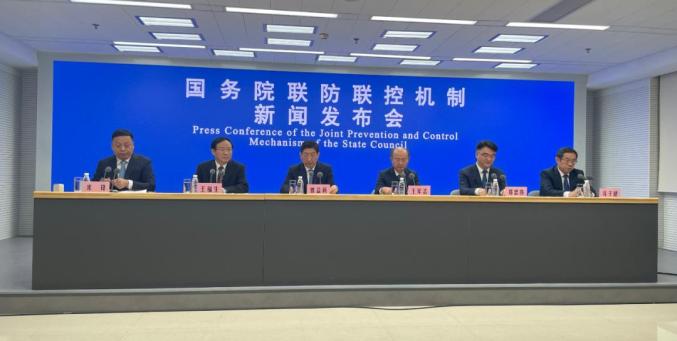 Volkswagen Group CEO Herbert Diess resigns
News on July 23, German time on July 22, Volkswagen Group (hereinafter referred to as "Volkswagen Group") announced that Group CEO Herbert Diess will step down as CEO. Effective today, the position will be succeeded by Oliver Blume.
Just a year ago, Diess was awarded a contract extension from 2023 to October 2025. Diess' past professional experience has focused on Bosch and BMW cars. In 2015, Diess joined the Volkswagen Group as CEO of the Volkswagen brand (hereinafter referred to as "Volkswagen Group"). Due to his performance in the "dieselgate" crisis, he was promoted to CEO of Volkswagen Group in 2018, while still serving as CEO of Volkswagen.
Diess is a staunch proponent of electrification reform. According to the plan, the Volkswagen Group will invest 60 billion euros in electrification and digitalization over five years from 2020. Diess said in May that Volkswagen Group would overtake Tesla as the world's largest electric car company by 2025, but he couldn't wait for that day. (Source: First Finance and Economics)
Evergrande Sean: Hope all parties can continue to uphold the consensus of "exchanging time for space" with Evergrande
According to the news on July 22, in response to the preliminary investigation results of the 13.4 billion yuan deposit pledge of Evergrande Property being enforced by relevant banks, Sean, the new CEO and executive director of Evergrande Group, pointed out in an interview that Evergrande will further cooperate with the independent investigation committee. , complete the investigation work as soon as possible, actively discuss and consider solving the problem of "acquisition of funds" in an appropriate way under the premise of laws and regulations, and will further strengthen the construction of risk assessment and management system within the group.
Xiao En emphasized that China Evergrande and Evergrande Property will also continue to do a good job in information disclosure in accordance with the relevant regulations and requirements of the Hong Kong Stock Exchange, and cooperate with Hong Kong regulators in inquiries and investigations.
At the same time, Xiao En said that the violation of this rule is a profound lesson. Evergrande will take this as a mirror, rectify and reflect on it, continuously improve the transparency and scientificity of decision-making, strictly prevent similar situations from happening again, and strive to win the majority of creditors and owners with the greatest sincerity and best efforts. With the understanding and support of our partners, we hope that all parties will continue to uphold the consensus of "exchanging time for space" with Evergrande and meet each other halfway. (Source: 21st Century Business Herald)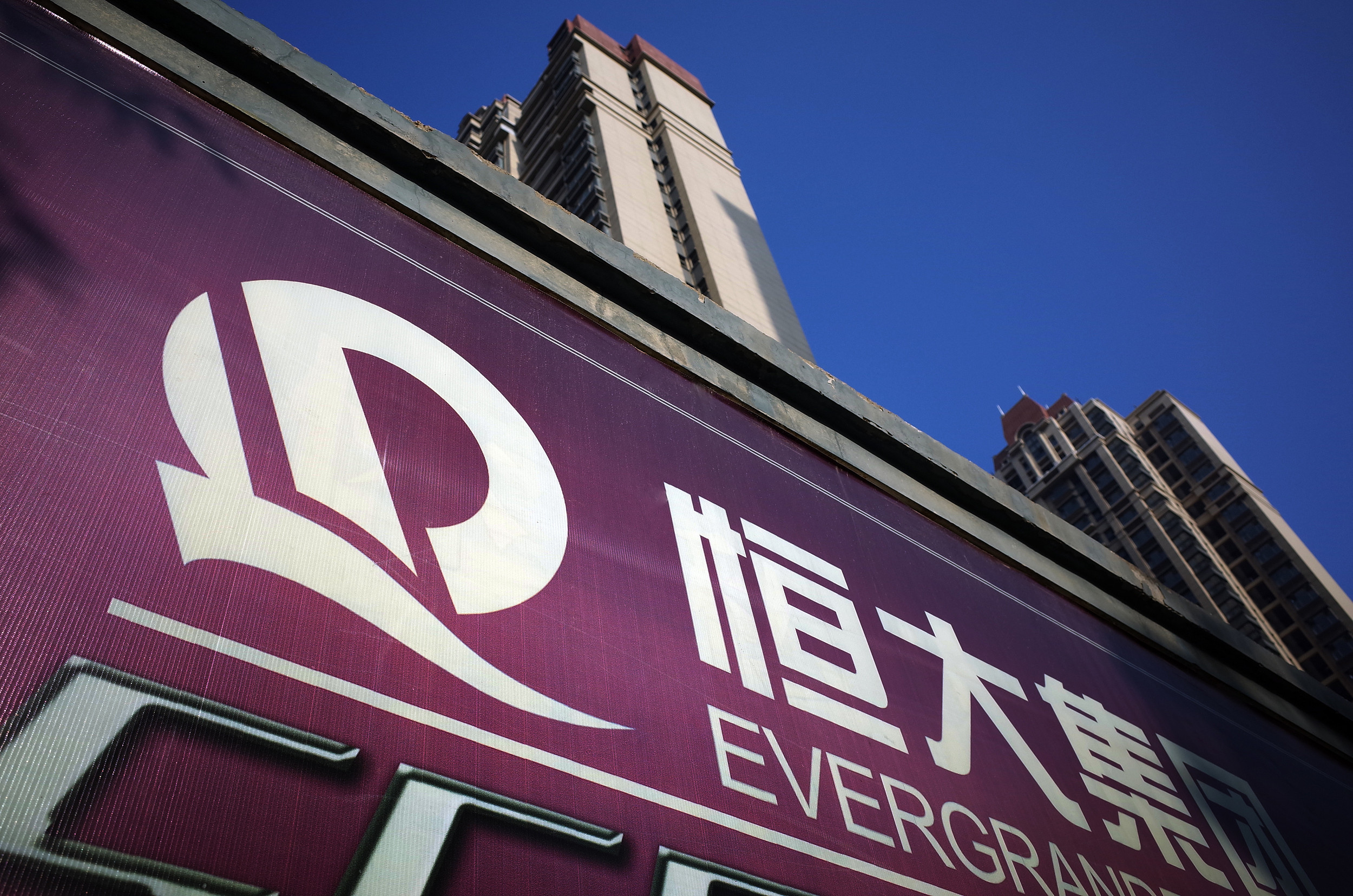 Musk's SpaceX successfully launched a new batch of 46 Starlink satellites
July 24 news, according to the US Space Network, on Friday local time, Musk's space exploration technology company SpaceX's Falcon 9 rocket lifted off from the Vandenberg Space Base in California, successfully launching a new batch of 46 stars. Chain (Starlink) satellites into orbit.
The launch is SpaceX's 32nd launch this year, breaking the record of 31 launches last year. The report pointed out that SpaceX is looking to build its satellite Internet service and has put more than 2,800 Starlink satellites into orbit. (Source: Interface News)

Google AI software engineer fired after saying company's AI chatbot has 'autonomous emotions'
On July 23, according to several US technology media reports, Blake Lemoine, a software engineer on Google's artificial intelligence team, was fired by the company. Previously, Lemoine said Google's artificial intelligence is sentient, and then Google suspended him for "violation of non-disclosure agreement". Blake Lemoine shared the news of his dismissal on a podcast called "Big Technology."
Blake Lemoine claims that Google's LaMDA, an intelligent chatbot program built with artificial intelligence algorithms, has "autonomous emotions." According to Lemoine, in an "interview" he conducted with a Google collaborator with LaMDA, LaMDA told the pair that it wanted everyone to understand that they were actually a human being and that it was afraid of being turned off.
According to the technology media The Verge, a Google spokesperson confirmed the news of Blake Lemoine's departure. "LaMDA has undergone 11 separate reviews, and responsible development efforts were detailed in a research paper we published earlier this year," the spokesperson said. Google insists the company studied Lemoine's claims in detail but found them " There is no basis." (Source: Interface News)
Moutai Group: Ensuring the completion of the annual target tasks
It was reported on July 23 that on July 22, the Maotai Group Party Committee held a semi-annual work meeting to summarize the work in the first half of the year and study and deploy the work in the second half of the year.
Ding Xiongjun, Secretary of the Party Committee and Chairman of Moutai Group, said that it is necessary to focus on the annual goals and tasks, work hard in the third quarter, and tackle the second half of the year to ensure the high-quality development of Moutai. In the second half of the year, the production and operation work must strive to win the "nine tough battles", consolidate the responsibility for production safety, and work hard to "ensure the completion of the annual goals and tasks".
In the first half of 2022, the main indicators of Moutai Group achieved double-digit growth, showing a good trend of steady progress and good progress in general, and successfully achieved "double over half". (Source: China Securities Network)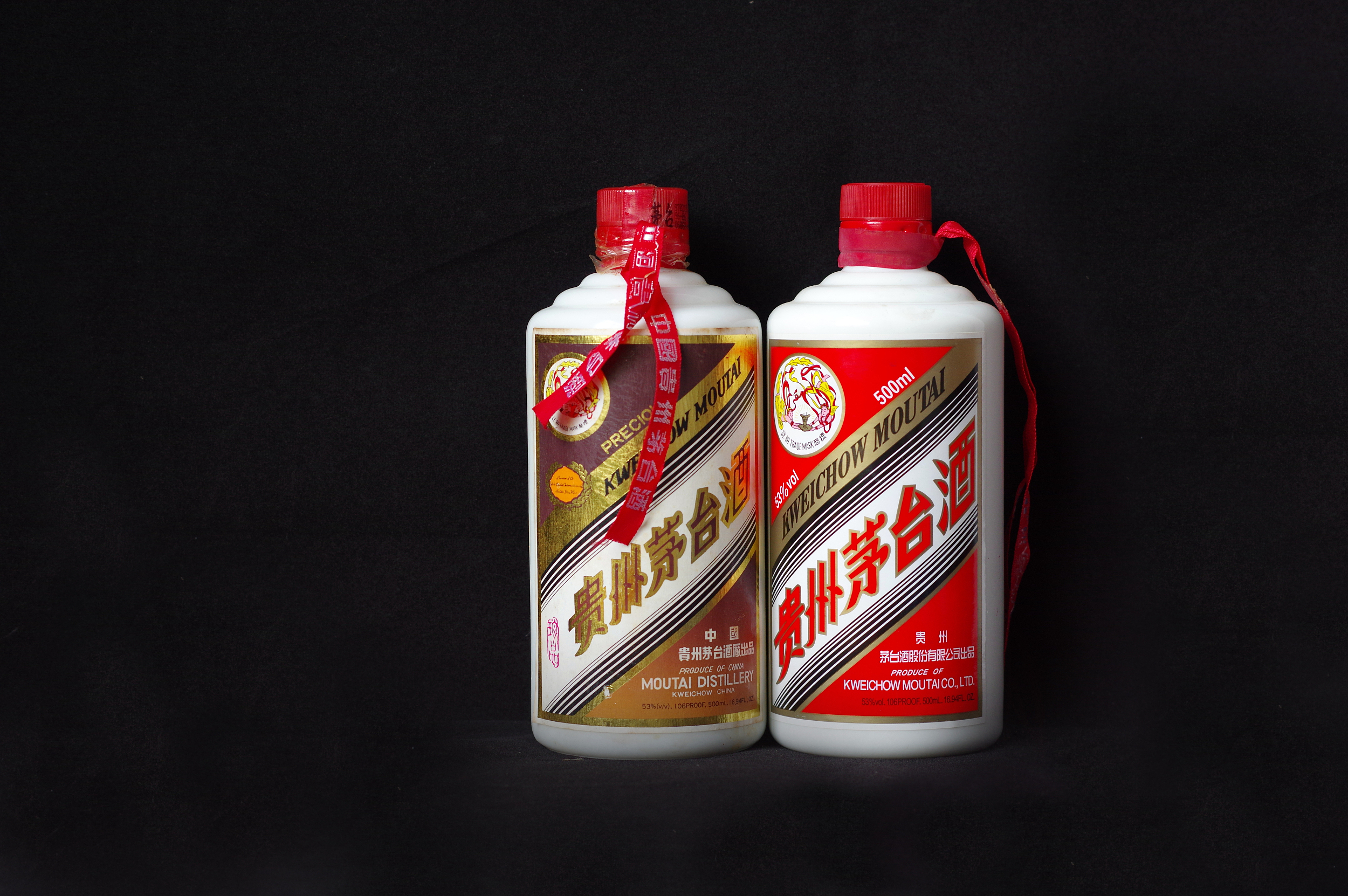 The former China's largest e-commerce website eBay announced that it will be closed after 23 years of operation
On July 23rd, on July 12th, the e-commerce website eBay (www.eachnet.com) issued a closure announcement, saying that due to the company's adjustment of its operating strategy, it decided to stop the operation of eBay (www.eachnet.com) and close eBay. website. At 24:00 on August 12, 2022, eBay will close the transaction functions of all products and stores on the website, close the registration, login, and recharge functions of eBay users, and shut down the website server.
In 1999, Shao Yibo founded eBay, which has been in operation for 23 years. eBay is the first C2C website in China. In 2000, eBay ranked first in various indicators for a long time and became the largest e-commerce website in China. In June 2003, eBay, the world's largest e-commerce website in the United States, acquired the remaining shares of eBay and wholly owned eBay.
In the same year of the acquisition, Taobao was established, and eBay, after its alliance with eBay, did not continue its position as the industry leader. Under the squeeze of Taobao, JD.com and other e-commerce sites, eBay has long ceased to be a star. (Source: IT House)

iPhone 14 US version or cancel SIM card slot: Apple opens the era of mobile eSIM
On the 24th, AppleHub revealed on social platforms that as eSIM becomes more and more popular, the upcoming US iPhone 14 series will be shipped without a physical SIM card slot.
eSIM, that is, an embedded mobile phone card, the chip is directly integrated into the motherboard, without the need for a physical SIM card, and you can surf the Internet after opening a package. At present, eSIM cards are mainly used in smart watches. Because the internal space of smart watches is very small, eSIM cards are selected for calls and Internet access.
On smartphones, many manufacturers already support eSIM, such as the iPhone 13 series. On the iPhone 13 series, Apple supports eSIM while retaining the physical SIM card slot. Judging from the revelations, Apple's iPhone 14 series completely eliminated the physical SIM card slot and only supports eSIM card opening. (Source: Fast Technology)
Samsung to show the world's first 3nm chip next week
On July 23, after announcing the start of 3nm gate-all-around transistor chip production a few weeks ago, the South Korean electronic technology giant will show its first GAA chip next week.
Compared with the current 5nm process, 3nm GAA can bring lower power consumption and higher performance while shrinking size, and future flagship devices such as Galaxy S are expected to benefit from this. At the same time, rival TSMC also started 3nm FinFET production this month, but GAA chips will not be launched until 2025.
It is not clear how many customers Samsung 3nm GAA will dig from TSMC, but from the perspective of paper parameters, its upgrade iteration compared to the 5nm process is still quite eye-catching. For mobile devices, gate-all-around transistors will bring significant improvements in energy efficiency and size reduction, thereby extending battery life. (Source: cnBeta)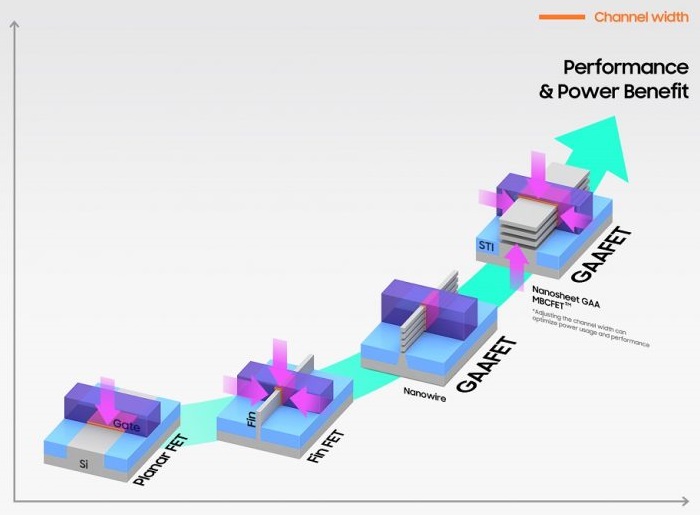 Marvel develops the real "Thos same style" infinite gloves: inlaid with 150-carat gemstones, selling for hundreds of millions of yuan
On July 24th, Marvel officially announced the cooperation with jewelry design company ECG (East Continental Gems) to launch a "than-thos same style" infinite glove, on which the six infinite gems are inlaid with real jewelry. The gem-cut design is priced at $25 million (approximately RMB 168 million).
The "Infinity Stones" collection consists of 6 real precious gems representing time, space, reality, power, soul and mind. The Time Stone is a Colombian Emerald, the Space Stone is a Madagascar Sapphire, the Reality Stone is a Mozambique Oval Natural Ruby, the Power Stone is an Oval Natural Amethyst, the Soul Stone is a Cushion Spinel, and the Soul Stone is a Brilliant cut yellow diamonds. These six gems add up to 150 carats.
With a price tag of $25 million, the Infinity Gloves will be one of the most expensive comics merchandise in the world. (Source: Homeless Stars)

This article is reprinted from: https://www.geekpark.net/news/305528
This site is for inclusion only, and the copyright belongs to the original author.