Original link: https://innei.ren/notes/127
The rendering is generated by marked, and there may be some incomprehensible sentences or typography problems. For the best experience, please go to: https://innei.ren/notes/127
It has been more than two months since Shanghai's global static management, and there have been rumors that the city will be closed from time to time. The rumor was finally confirmed to be just a rumor. The epidemic seems to have passed a paragraph, and the normalization of nucleic acid is still the normal state of life. Anyway, to the missed spring, welcome to summer.
This summer, the weather is very hot. Every day, I shuttle to the rental house and the company in the high temperature warning, and I live a life of two points and one line. This summer, it also officially started the first period of social animal life. Life is very tiring, work is very busy, I am anxious, the future is confused, the direction is unknown, full of uncertainty, and I also wrote a lot of depression words. Don't write depressive words today, record something beautiful.
The beginning of August is just in time for the Little Red Book Day. This day is the day when the Xiaohongshu company was registered. It was also three years ago that the day of each subsequent year was designated as Xiaohongshu Day. Unlike the annual meetings of other companies, this day was set in the middle of the year. On this day, I don't talk about work, I don't have meetings, and I go out to play together. This year's theme is "Welcome Back to Summer". Since all the activities of the day need to be booked in advance, I only managed to grab one activity and went to the comedy show that afternoon. I still went to the company that morning. Although there were not many people, there were still many colleagues working on it, especially the test. After lunch, I went to watch a comedy show with my colleagues, and it felt good to leave work at noon.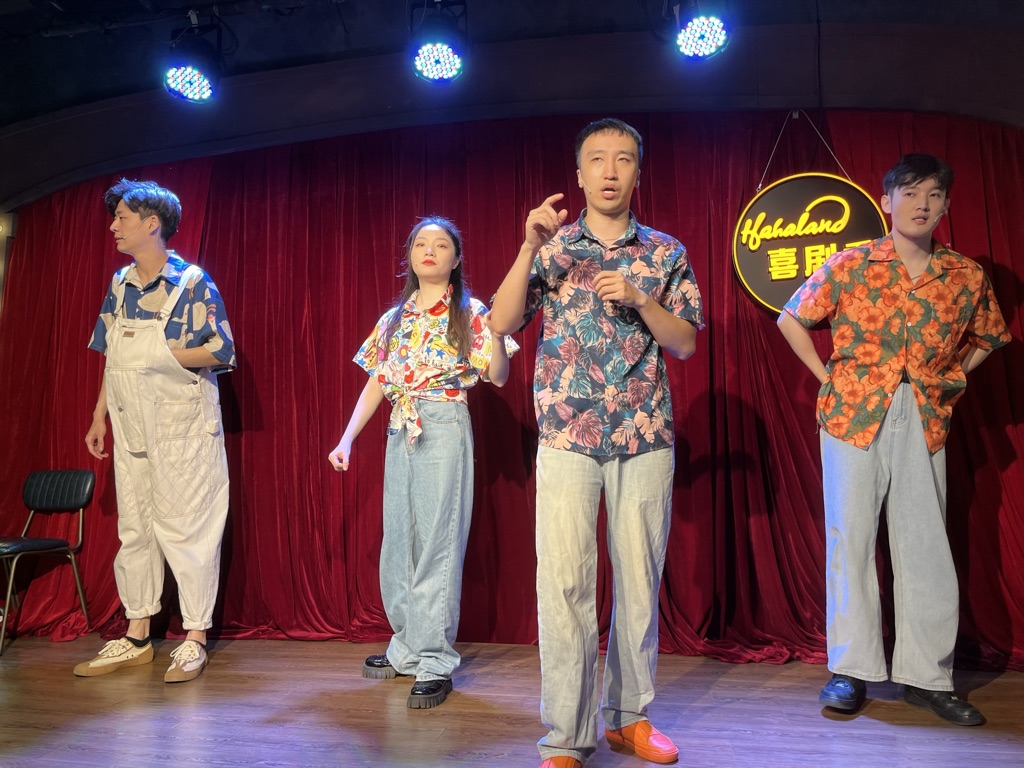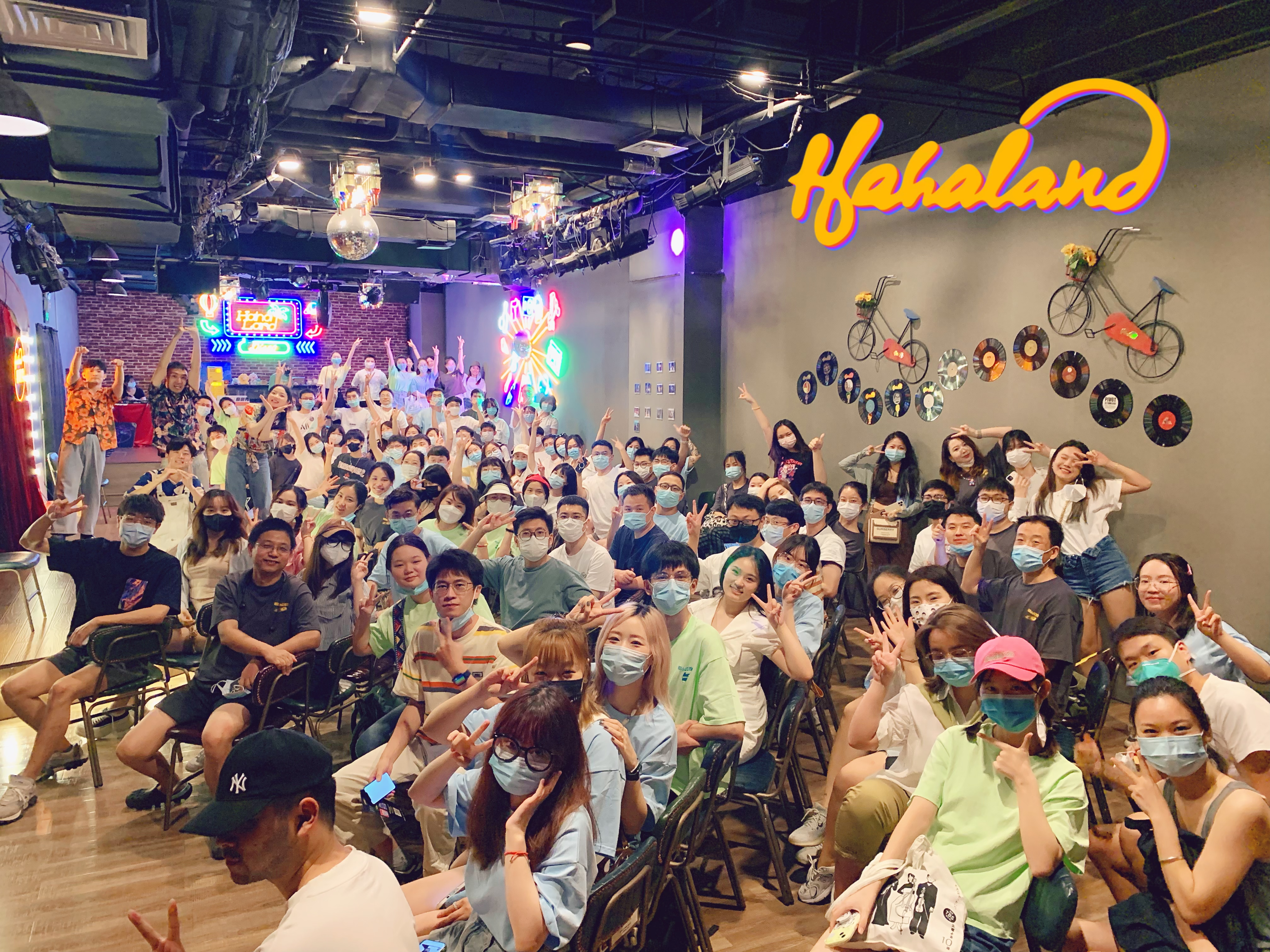 After watching this comedy, I went to watch the movie "Alone Moon" with my colleagues. Because of the epidemic, I haven't seen a movie for a long time, but this time I went to see a movie on a weekday and experienced the feeling of a private room.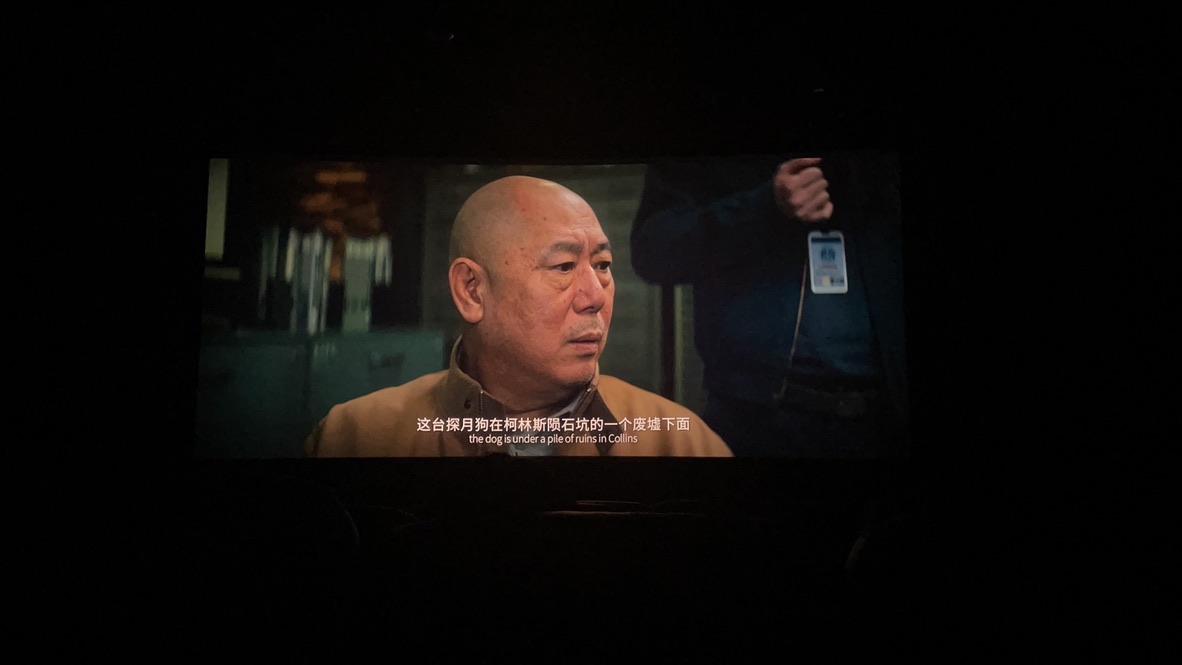 In the evening, I had a buffet with a group of friends and colleagues. The first time I had a barbecue buffet, I was inexperienced. I ordered too much, and I couldn't finish it in the end. Fortunately, I didn't lose money.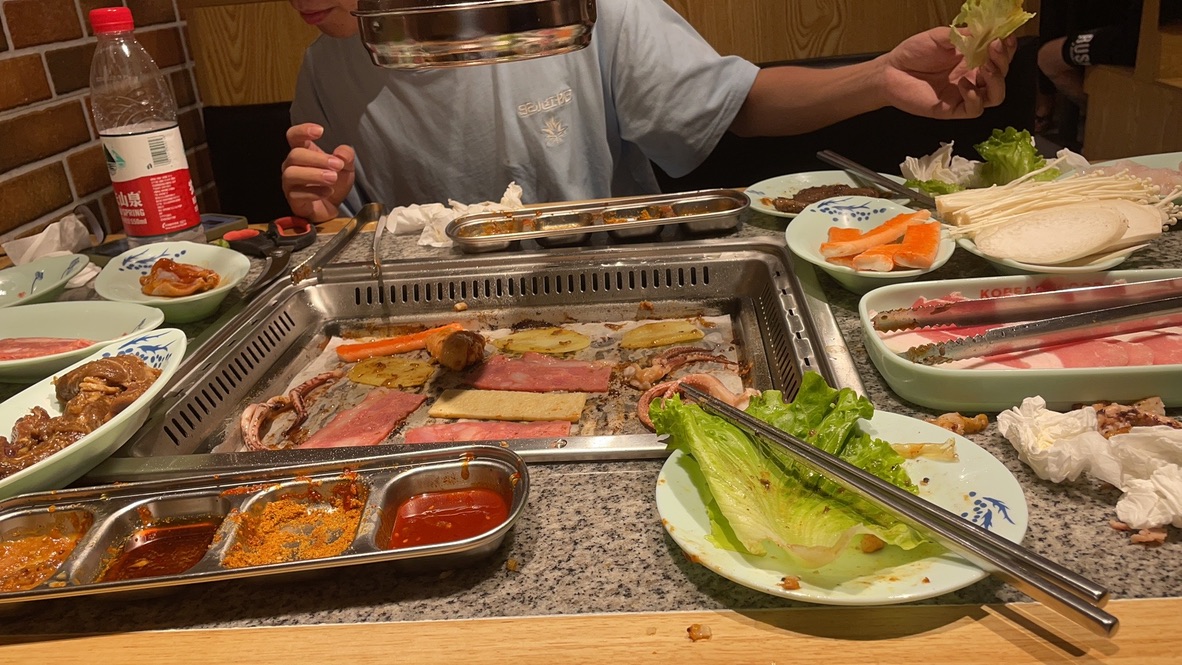 ---
At the time of writing this article, it is already the Qixi Festival, which is not a day for a single dog. The flower shop downstairs of the company is full of bouquets at the entrance.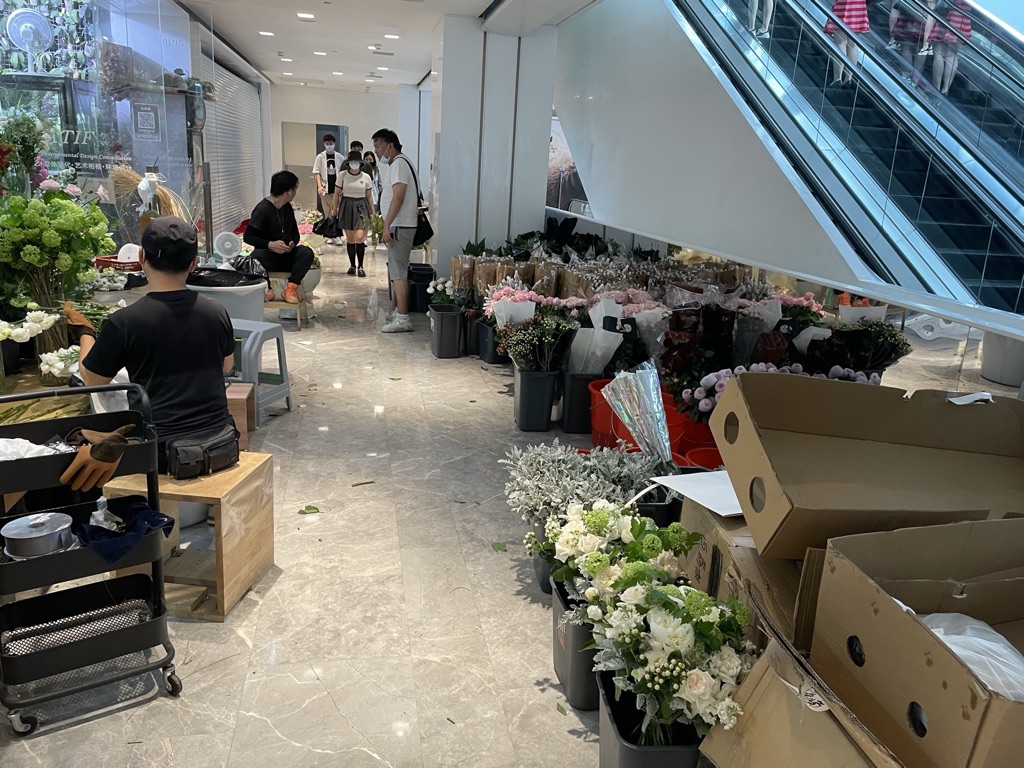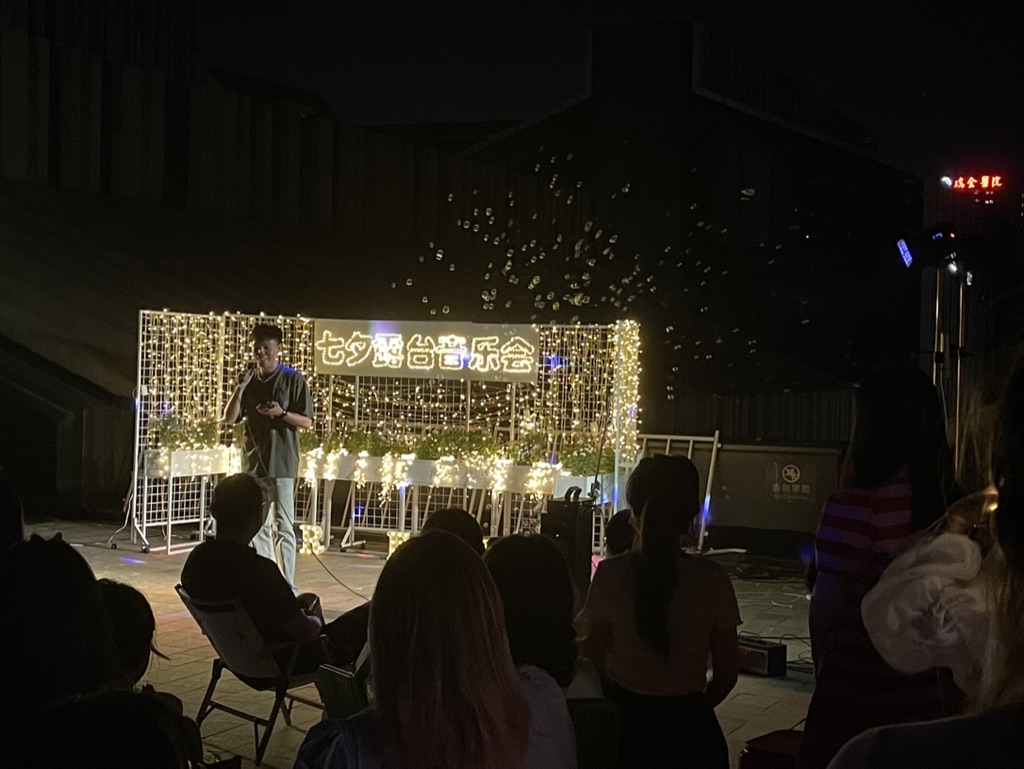 Company rooftop
But I'm still single, still lonely.
finish watching? say something
This article is reproduced from: https://innei.ren/notes/127
This site is for inclusion only, and the copyright belongs to the original author.