I'm not sure why I'm playing Xenoblade Chronicles 3.
I'm not a person who often plays Japanese RPGs. Xenoblade Chronicles 2, which I bought for the first time that year, only played 60 hours of tutorials, and now it's somewhere waiting for me to clear the level. This time I bought "Xenoblade Chronicles 3" probably just because my renunciation volume is about to expire, and there is nothing else to change in the mall.
But when I actually played "Xenoblade Chronicles 3", I couldn't let it go. I played it for more than a week in one breath, and directly cleared the game. It even ignited the enthusiasm for filling the pit for 2 generations. Before that, I thought this was more difficult than losing weight. So from the results, I really like Xenoblade Chronicles 3.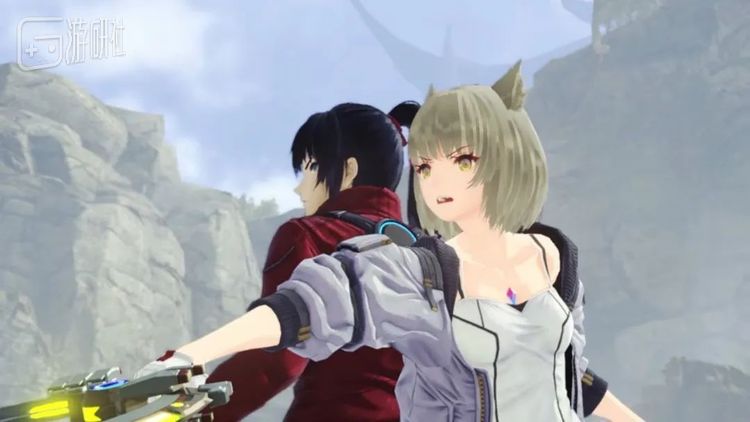 This is strange.
Because I think Xenoblade Chronicles 3 has some obvious problems. During the game, I almost never stopped complaining, and sometimes I even couldn't help but scold.
For example, as always, some important functions are reserved for dozens of hours in the game before telling you. For example, AI teammates will run around and not eat milk as soon as they fight. For example, every time you change careers, you have to readjust your character skills and equipment. Another example is the terrain design like SpongeBob SquarePants, which is completely unclear on the map. I could write a few thousand more words.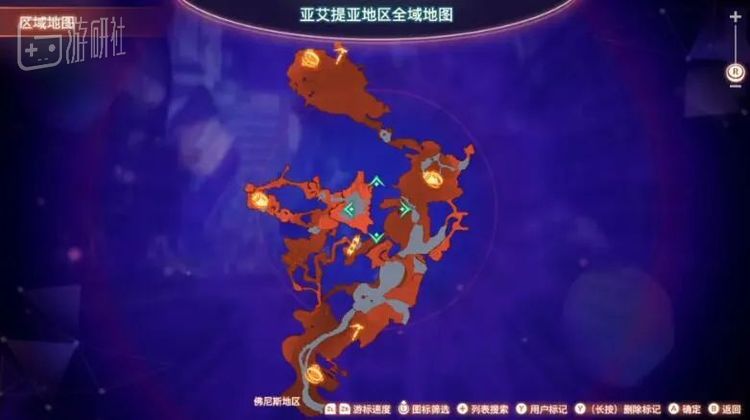 Why do I still like such a game?
I have a cat at home. Every morning, it will croak at the door of the bedroom, and it will not stop when I don't get up. It doesn't want to take a bath, doesn't want to cut its nails, and often scratches my body with scratches that are longer than a ruler, making me chasing after it everywhere. But sometimes, it will obediently lie on my lap, close its eyes, turn its belly over and purr, and at that moment I will feel that it is the best cat in the world.
It's like the Xenoblade Chronicles series made me feel.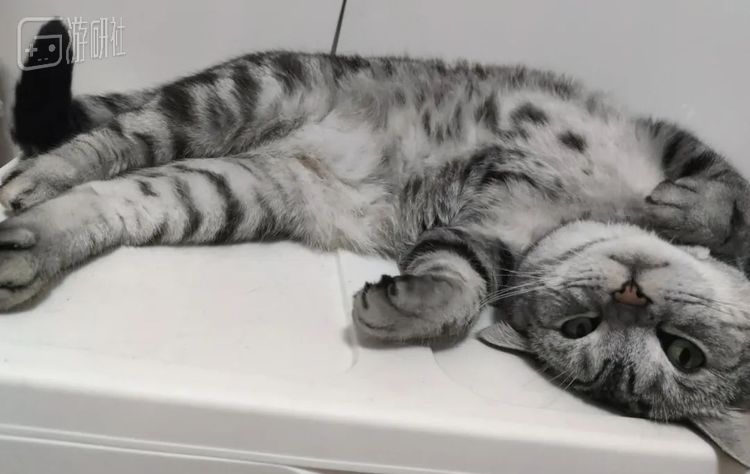 A lot of times it will drive you crazy – how in the world is there any game AI in the world that will jump off the building and admit defeat when it is automatically fighting? But occasionally it can provide an experience that no other game can provide.
The Xenoblade Chronicles series always has some ambitious ideas, and they really dare to incorporate these ideas into the game.
For example, in the second generation, every map is on the body of the giant beast. This is not only a few lines of text settings, but in the game you can see the body of the giant beast moving in the distance with your own eyes.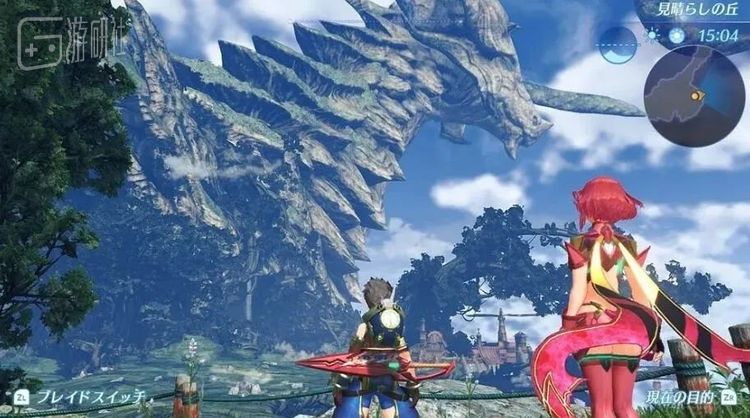 In fact, players will not have direct contact with many giant beasts in the game, and many people will not notice these designs. The production team can completely avoid this problem, save a lot of work, and the actual experience of the game will not have a great impact. And considering the limited functionality of the Switch and the poor resolution of the game, deleting these seems like a logical decision.
But Monolith Soft still made it out, there may only be one reason, that is, they really want to realize this idea.
On the one hand, it can be said that this is a bit capricious, which means that there is a problem with the project planning. Spending too much time in "unimportant places", doing details in some places that may not be noticed at all, but forgetting the overall project progress, can easily lead to anticlimactic. This is not uncommon. For example, the smelly and long last chapter of "Xenoblade Chronicles 3" is likely to be the result of overdoing the previous chapters, leading to the result of rushing to work later.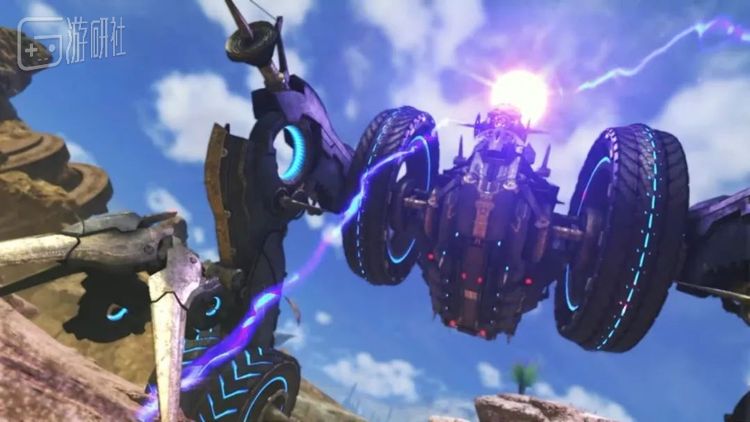 But from another perspective, the special feature of "Xenoblade Chronicles" is that it is willing to give up the "correct" path for some seemingly redundant designs. Games are not functional products, they don't have to be as precise as a rocket, and they don't have to be as big as a steamed bun. If a restaurant designs dishes completely based on the ratio of input and income, and uses precise cooking robots to process dishes, the final output will most likely be cold and uninteresting canned pre-made dishes. It might be a great meal for the hungry, but tasteless for those looking for good food.
"Xenoblade Chronicles 3" is different. There is no ingredient list on the back, and no net content printed on it. It doesn't look like an industrial product made by workers on the assembly line, working overtime and pulling their faces. On the contrary, it is like a home-cooked dish cooked by a chef who loves life. It may not be rated as Michelin, but it definitely has a unique flavor.
The aftertaste of clearing "Xenoblade Chronicles 3" tells me that it is what the author really wants to do with enthusiasm, rather than what the market and company interests have to do.
At least to me, it makes sense.
This article is reproduced from: https://www.yystv.cn/p/9654
This site is for inclusion only, and the copyright belongs to the original author.