Good morning, friends, the following is the morning research report brought by the intern.
1. Reporter Jeff Grubb said that according to reliable information, Nintendo will hold a face-to-face meeting around September 12, and said that there will be 3 "The Legend of Zelda" games in this face-to-face meeting. In addition to "The Legend of Zelda Breath of the Wild 2", "The Legend of Zelda Twilight Princess" and "The Legend of Zelda Wind Waker" will also land on NS. In addition, Metrod Prime Remastered may also appear in the face-to-face meeting.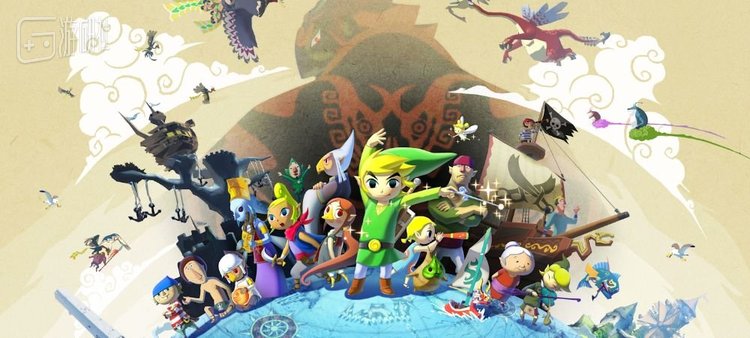 2. "Black Myth: Wukong" appeared on CCTV6. In yesterday's (August 31) "Today's Film Review", the commenters said that it is different from the original "Journey to the West" who was limited by the curse of Sun Wukong, "Black Myth: Wukong" "This time, focusing on Monkey King's outstanding ability, his spirit of resistance, and the game's own sense of assumption, it will be easier to hit the audience's heart than a live-action movie based on mythology.
3. Uncle Party Roberto Serrano broke the news that Sony will hold a PlayStation Showcase game conference at 4:00 on September 9th, Beijing time, for about an hour. Previously, he had accurately disclosed the State Of Play conference held on June 3.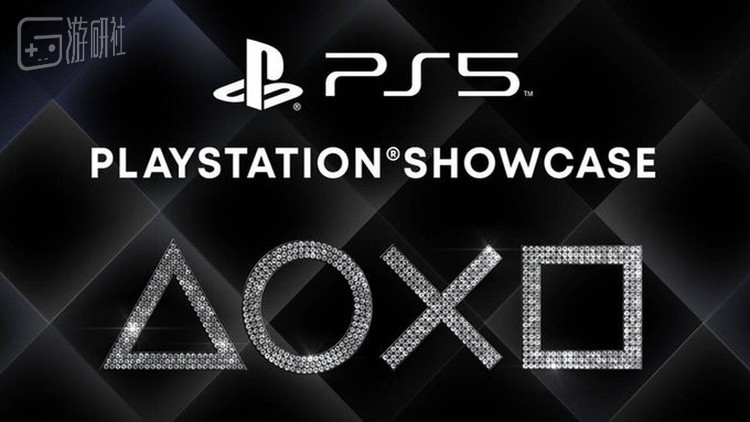 4. Sony announced the lineup of free games for PS+ in Europe and the United States in September, including:
Need for Speed: Heat for PS4
Granblue Fantasy Versus PS4
"TOEM" PS5 version
The game will be available from September 6th to October 3rd
The current Hong Kong server PS+ free game lineup is "Like Dragon 7", "Tony Hawk Professional Skateboard 1+2", "Little Nightmare", and "Drive a Train Together". The free collection will end on September 5, and interested players do not miss.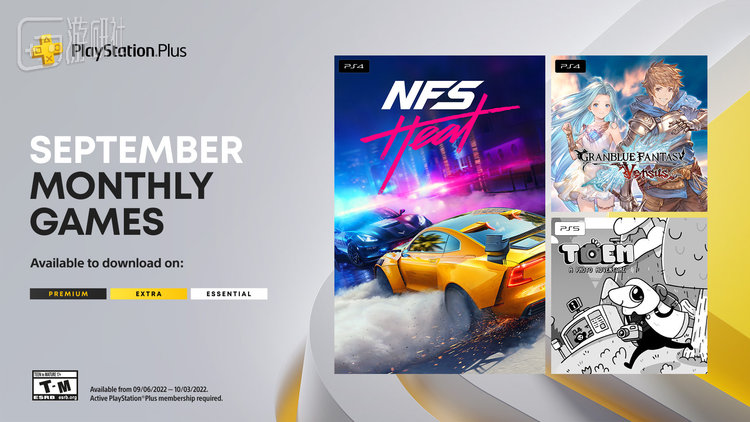 5. Sony announced that the PS+ upgrade for European and American servers and the free game library for premium members will add the following games on September 20:
"Death Cycle"
Assassin's Creed: Origins
Watch Dogs 2
Dragon Ball Xenoverse 2
Soul Traveler: Farewell Edition
"Spirit of the Dog"
Beast Motocross 5
"Alex Kid's Fantasy World Adventure DX"
"Mad Rabbit Invasion Interactive TV Series"
Rayman: Legends
Crooked Kid Scott vs. the World Complete Edition
At the same time, the classic game library will also add the following games on September 20:
"Syphon Warrior 2"
"Cunning Fox Adventure Collection"
"Cunning Fox Adventure Time Thief"
"Toy Story 3"
"The Gate of Heaven"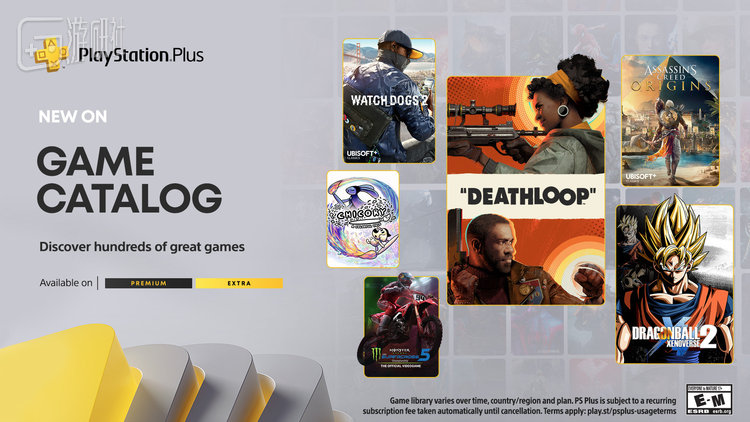 This article is reproduced from: https://www.yystv.cn/p/9683
This site is for inclusion only, and the copyright belongs to the original author.