Good morning, friends, the following is the morning research report brought by the intern.
1. Microsoft said in a filing with New Zealand regulators that Activision Blizzard's games were "nothing unique" and that the company had not released any "must have" games on PC or console. Microsoft's competitors are doing just fine without Activision Blizzard games, so Activision Blizzard should be allowed to be acquired.
This is seen as Microsoft's efforts to successfully acquire Activision Blizzard.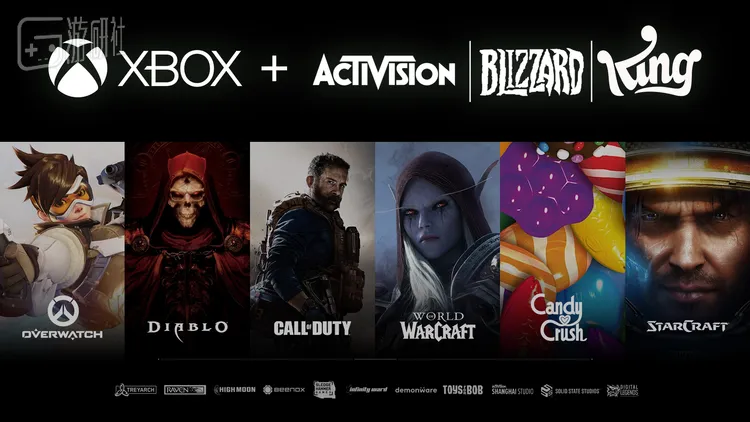 2. Indonesia passed a law requiring online platforms and service sites to hold a license to operate in the country. As a result, sites such as Steam, Epic, and Battle.net have now been banned, and players cannot log in to the game.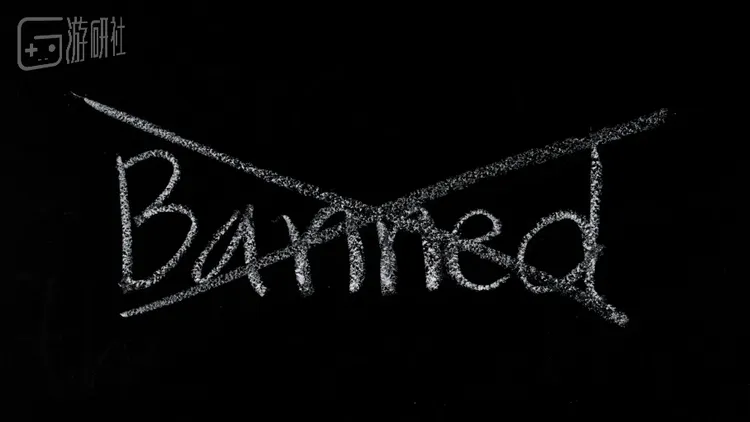 3. Valve announced that the Steam Deck supply chain issue has been resolved, and players who pre-ordered Steam Deck can receive the product before the end of the year. Some orders in the fourth quarter were also adjusted to be completed in the third quarter.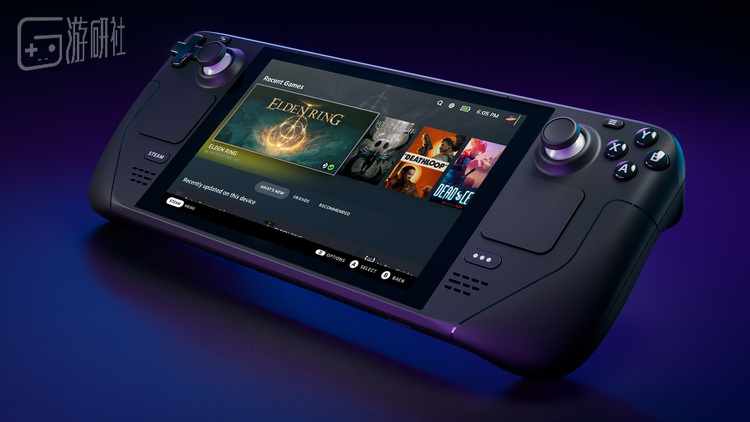 4. Sony announced that the "Praise" function of PS5 has not reached the expected frequency of use and will be disabled in the fall. The "Like" feature allows players to like other players while playing online. Players will display the number of likes they have received on their profile page.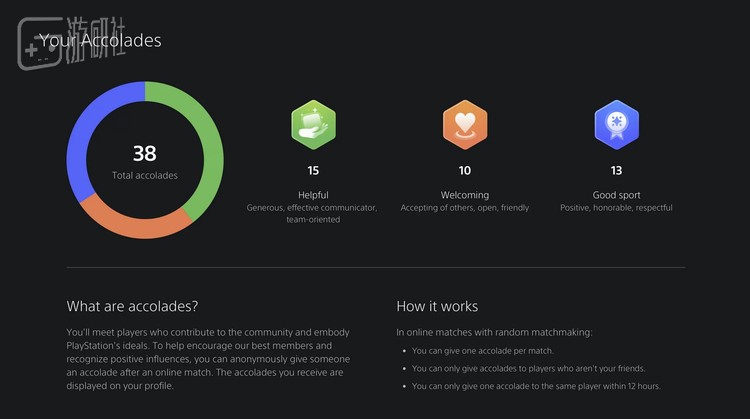 5. "Overwatch 2" asked players in a questionnaire about their purchasing tendency for skins of different prices. It shows that the three levels of skins are priced at $9.99, $24.99, and $44.99 respectively.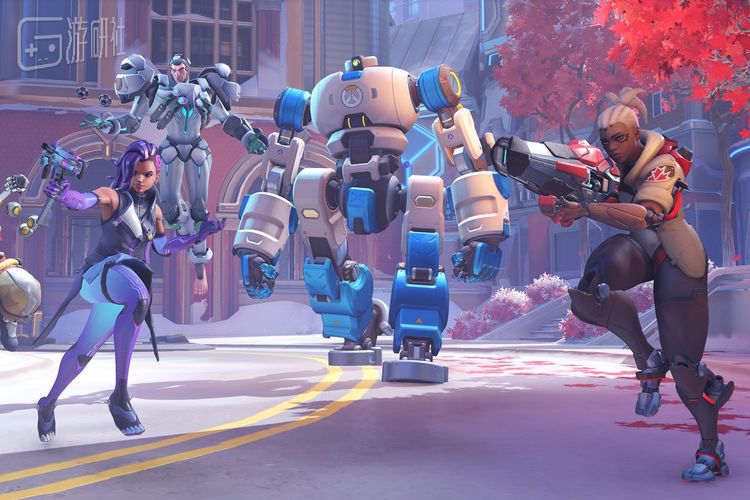 This article is reproduced from: https://www.yystv.cn/p/9521
This site is for inclusion only, and the copyright belongs to the original author.