New cool products will be tested for free for the first time, and many high-quality talents will share their unique life experiences. Come to Sina Public Test and experience the most cutting-edge, most interesting and fun products in various fields~! Download the client and get exclusive benefits!
Earlier this month, Nothing, founded by former OnePlus co-founder Pei Yu, launched its first smartphone: the Nothing Phone 1, which became a hit once it was released with its unique design.
Recently, it was reported that Nothing is developing a Lite version of the Nothing Phone 1, which will use the same processor, screen and camera module as the Nothing Phone 1, and carry the Nothing OS system based on Android 12.
But this new opportunity uses a normal glass back, which means that the LED light strip design of Nothing Phone 1's "soul" will be removed in the Lite version.
At the same time, this new phone will also cancel the wireless charging function, but increase the battery from 5400mAh to 5000mAh.
After removing the LED light strip and wireless charging, the price of this version is expected to drop to a certain extent, but after losing the main selling point, whether consumers will buy it is another question.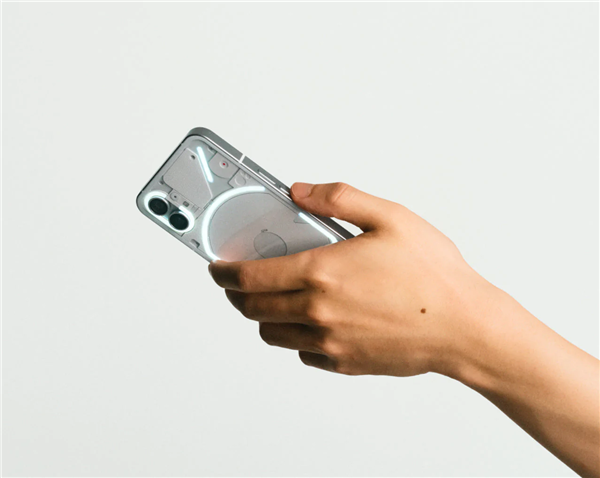 media coverage
IT Home CNBeta Fast Technology Sohu Sina Technology
This article is reprinted from: https://readhub.cn/topic/8i6f7vSFY6h
This site is for inclusion only, and the copyright belongs to the original author.