Good morning, friends, the following is the morning research report brought by the intern.
1. According to Sensor Tower statistics, "Diablo: Immortal" has exceeded $100 million in revenue after 8 weeks of launch. By comparison, Pokémon GO took 2 weeks to reach this figure, and Fire Emblem Heroes took 10 weeks. Sensor Tower expects that with the launch of "Diablo: Immortal" in the national server, the overall revenue will continue to rise.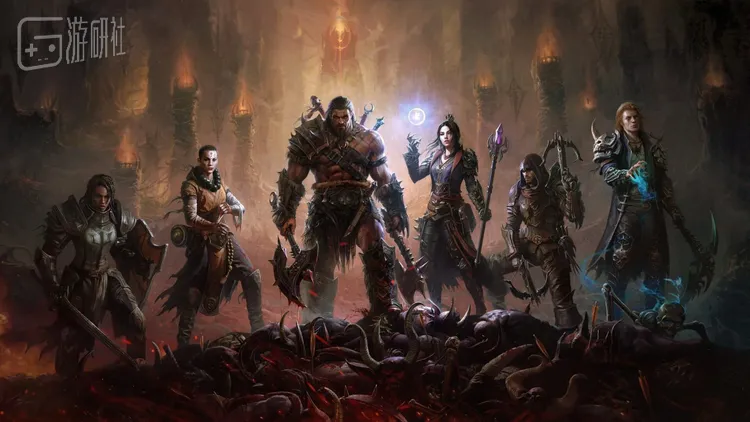 2. Sony launched the handle "Backbone One – PS version" for iPhone. After embedding the iPhone into the handle, you can stream and play PS5 and PS4 games through PS Remote Play. The handle is also suitable for mobile games, such as "Genshin Impact", "Call of Duty: Mobile" and other games that support handle can be used.
3. The game Epic gave away this week is the original price of 95 yuan "Mowing Simulator", the game has been specially authorized by the famous manufacturers Toro, SCAG and STIGA, allowing players to drive a large number of real lawn mowers in the real world, At the same time run and manage a lawn mowing business.
4. Affected by the epidemic, the third season of the live-action version of "The Witcher" has been suspended. It is said that there are infected people in the production team, and the number of infected people has not been released to the public.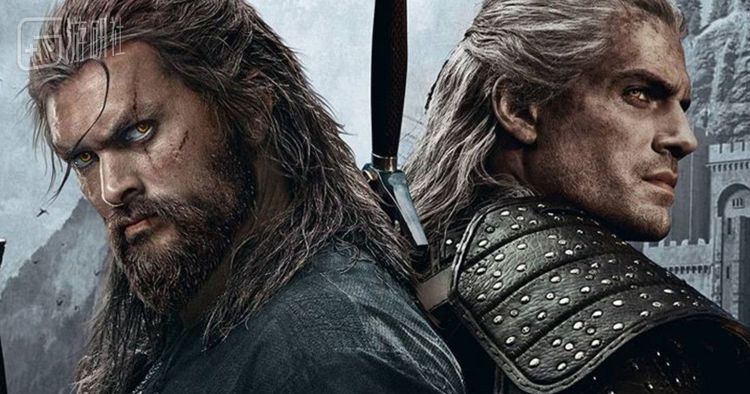 5. The second 8 tracks of the paid DLC of "Mario Kart 8 Deluxe Edition" have been announced, including the classic "Waluiji Pinball"! The second bullet will be officially launched on August 4, and players with a premium version of NS members can download it directly.
This article is reproduced from: https://www.yystv.cn/p/9510
This site is for inclusion only, and the copyright belongs to the original author.