Good morning, friends, the following is the morning research report brought by the intern.
1. The international server of "League of Legends" announced that inactive game accounts will be deleted. "Inactive accounts" must meet the following criteria at the same time:
– Account has been inactive for more than three years
– The account has not purchased or received any game currency within the active period of the account
– Play time no more than 20 hours
– The account does not own any rare, limited edition game content
Players will receive a reminder email before the account is deleted. Players who want to avoid account deletion can take early countermeasures.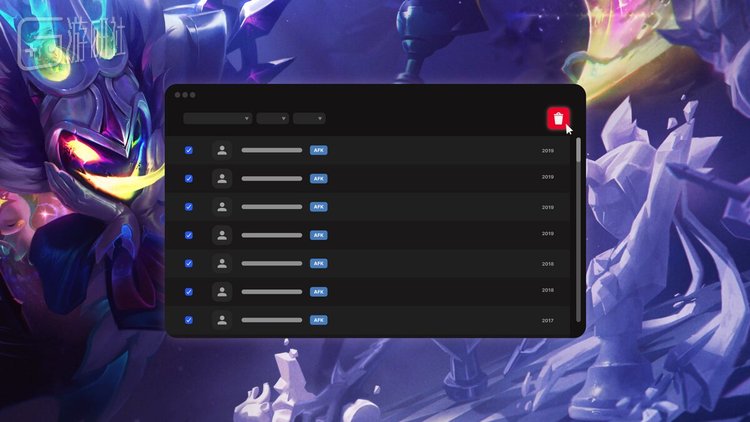 2. New avatars for Nintendo Switch Online members, the third avatar of Mario Kart 8 Deluxe Edition has arrived. Players can redeem new avatars on the Nintendo Switch Online page on the console.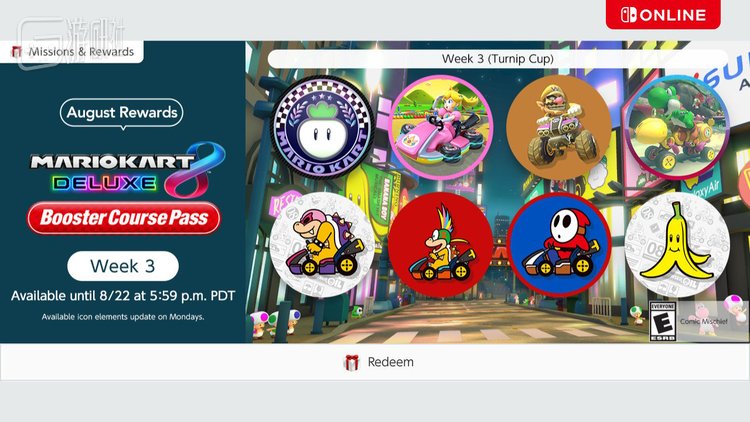 3. Player Mankalor tweeted that "Mario Kart 8 Deluxe Edition" has a 12-player LAN battle game mode. Players need to press L+R keys at the same time on the main interface, and click the left arrow key. After success, the communication between the adjacent host can be converted into LAN play. After confirmation, the 12-player LAN battle mode can be opened.
This mode requires the NS to be plugged into the base and connected to the LAN, otherwise it will not be able to be turned on.
Nintendo did not intentionally hide this mode. On the official customer service page, Nintendo has clearly told players how to start a 12-player LAN battle.
4. FIFA 23 had a major mispricing a few weeks ago. In the Epic store in India, the pre-sale price of "FIFA 23 Ultimate Edition", which should have been 4,799 rupees, was only 4.8 rupees, or about 0.4 yuan.
Recently, EA issued an announcement saying that players who took advantage of the pricing error will continue to keep the game, and EA will not take the game back. EA said it was the company's own fault, and that the game's price tag during the pre-order stage should be acknowledged as valid.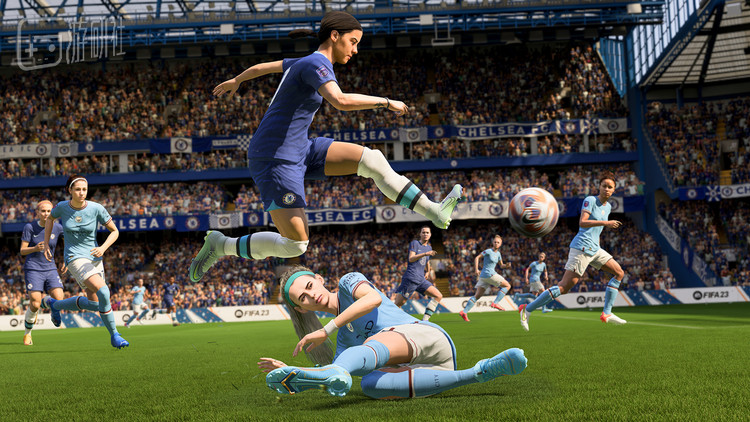 5. TGA founder Geoff Keighley revealed that "Hogwarts: Legacy" will announce the latest news on the opening night of the Cologne Game Show. Hogwarts: Legacy has now been announced to be delayed until February 10, 2023.
The Cologne Game Show will officially open at 2:00 am Beijing time on August 24.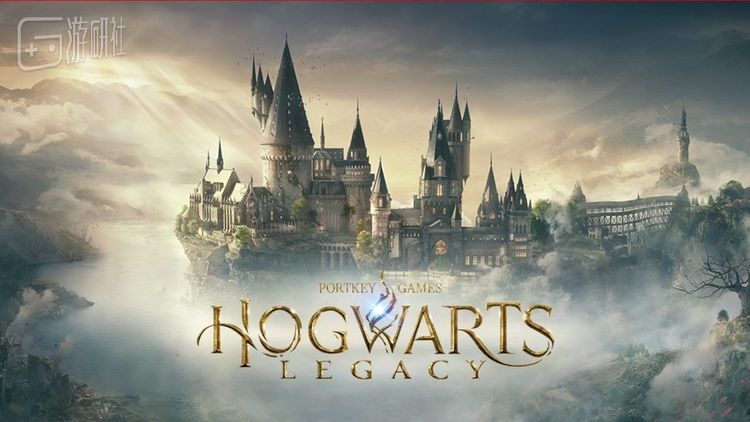 This article is reproduced from: https://www.yystv.cn/p/9600
This site is for inclusion only, and the copyright belongs to the original author.