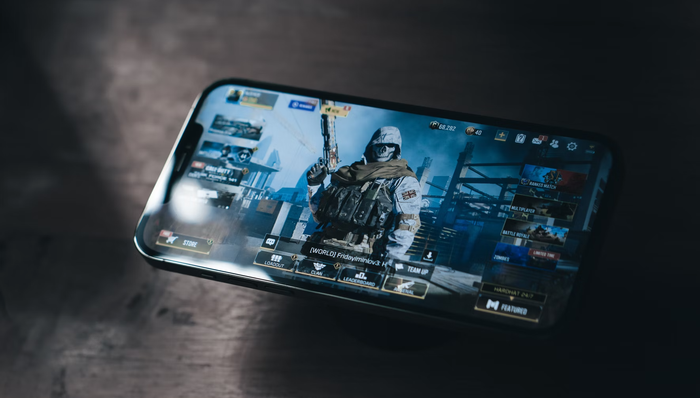 Image credit: Unsplash
Reporter | Peng Xin
Regulatory concerns followed, as Activision Blizzard agreed to be acquired by Microsoft for $95 a share.
On April 15, Eastern Time, Activision Blizzard disclosed in a filing with the U.S. Securities and Exchange Commission (SEC) that it is cooperating with the regulator's insider trading investigation.
Activision Blizzard said in the filing that it had received a request for information from the SEC "relating to persons familiar to Activision Blizzard's CEO who engaged in securities transactions prior to the official announcement of the transaction." Statement The parties were not named and the documents did not disclose when the company received the SEC's request for information, but Activision Blizzard said it would fully cooperate with the regulator's investigation.
U.S. regulators are investigating whether Activision Blizzard CEO Bobby Kotick and three stock traders violated insider trading laws, people familiar with the matter said. Media mogul Barry Diller and David Geffen, along with investor Alexander von Furstenberg, came days before the Activision sale to Microsoft was announced. Purchased large Activision Blizzard options.
The three traders made about $60 million as the company's stock price surged after Microsoft announced that it would acquire Activision Blizzard. At least one of the three had at least one meeting with Bobby Kotick before buying the Activision Blizzard option.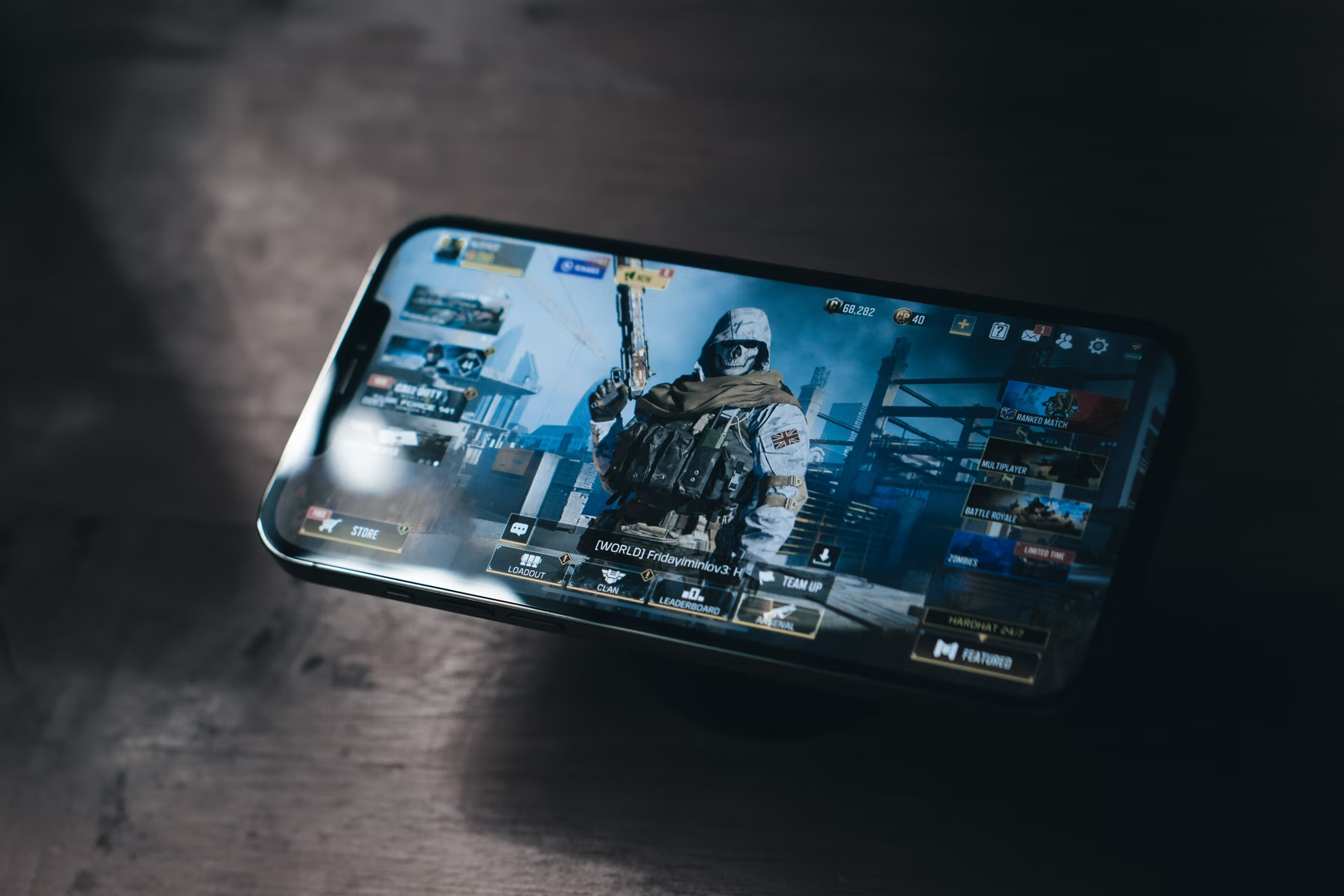 In this regard, Barry Diller insisted in an interview that he had no knowledge of this, saying that the deal was a lucky bet on Activision Blizzard's bullishness.
"We haven't had any information from anyone about Microsoft's possible acquisition of Activision Blizzard," Barry Diller said. Such information will never be traded."
In fact, Activision Blizzard, which has experienced stock price ups and downs in 2021, may be considered by investors as a good entry opportunity. In December last year, Activision Blizzard was at a low point in its share price, as low as $56.29, which was nearly halved from its share price of nearly $100 in June last year. On January 18 this year, after Activision Blizzard agreed to be acquired by Microsoft, the stock price skyrocketed again, and Activision Blizzard's stock price has reached the $80 range so far.
In addition to insider trading, Activision Blizzard also faces regulatory troubles such as workplace gender discrimination and labor disputes. On March 30, a U.S. federal court approved Activision Blizzard's $18 million settlement for sexual harassment lawsuits. The lawsuit, from the U.S. Equal Employment Opportunity Commission (EEOC), involves allegations of sex discrimination and discriminatory workplaces, and was filed in federal court last September. In addition, the California Department of Fair Employment and Housing (DFEH) is also investigating a longstanding culture of sexism, sexual harassment and "fraternity" at Blizzard offices.
It is worth noting that in the documents disclosed to the SEC, Activision Blizzard also made forecasts for future performance and disclosed the progress of potential product launches. The company said it expects significant revenue growth in 2023 compared to 2022 earnings, which may be related to Microsoft's $68.7 billion bid. On the other hand, Activision Blizzard has recently hinted that it will launch new game titles, and the mobile version of "World of Warcraft" is expected to bring more revenue growth opportunities.
media coverage
TechWeb interface fast technology
event tracking
This article is reprinted from: https://readhub.cn/topic/8fjtunkFOXY
This site is for inclusion only, and the copyright belongs to the original author.