New cool products will be tested for free for the first time, and many high-quality talents will share their unique life experiences. Come to Sina Public Test and experience the most cutting-edge, most interesting and fun products in various fields~! Download the client and get exclusive benefits!
Microsoft is currently testing the Xbox Game Pass family plan. Similar to the Nintendo Switch family membership, the program will allow users to share membership benefits with others. Previews of the Xbox Game Pass family plan are available in Colombia and Ireland, and currently up to four members can join a family plan.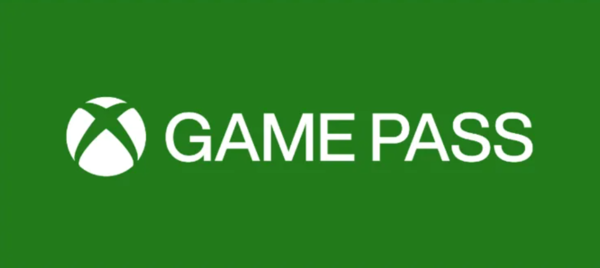 Xbox Game Pass
"Now, in Colombia and Ireland, Xbox owners can start previewing a new program that allows multiple people to share the ultimate benefits of Game Pass," said Tyler Mittleider, senior technical program manager at Microsoft. "This makes it easier to connect with friends and family. Play the best Game Pass games on console, PC and cloud, and because you can add up to four people to your subscription, they can all have their own unique lineup, content and perks."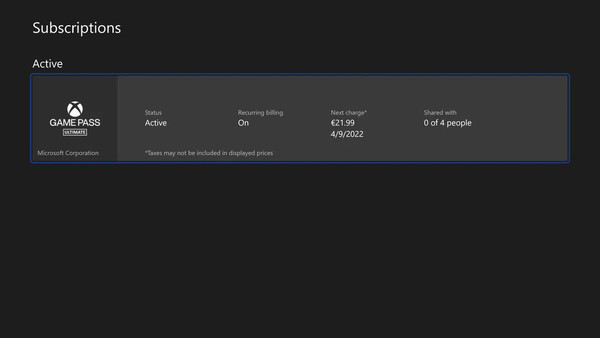 Testers in Colombia or Ireland can now enroll in the new Xbox Game Pass family plan in the Microsoft Store, and joining the family plan will convert the remainder of the existing plan to the new plan "based on the monetary value of the old member." For example, if you have a one-month membership, in this new plan, it translates to an 18-day family membership. Users in Ireland can currently enjoy the beta version of the new family plan for €21.99 per month.
Once testers have purchased the new program, they can go to their Microsoft account page to share with friends and family via email or generate a link.
media coverage
Sohu Sina Technology
Related events
This article is reprinted from: https://readhub.cn/topic/8idNKZqVali
This site is for inclusion only, and the copyright belongs to the original author.